Morrowind Character Guide Series: The Scout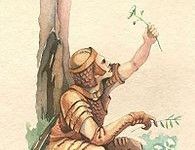 Foreword
For those who watch my let's plays and livestreams, you'll know that we're all about role-playing and not at all about min-maxing. This series is not about the ultimate [insert class] build, let's face it, sooner or later your character will be a god-killer whether you min-max or not. In addition, we tend to always want to play the same way, with the same style, the same weapons, the same game play. So instead, I want to suggest ways to play a class and mods that can make the experience fresh and more unique. For more general role-playing mod recommendations, you can check this guide.
Skills, Race, and Birthsign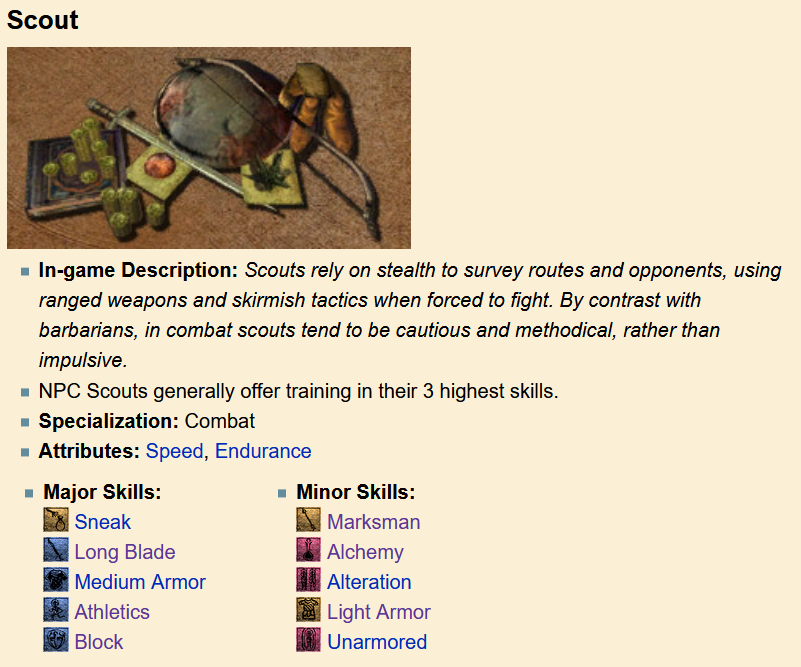 The Scout's main attributes are Speed and Endurance. With their skills, the scouts can have all kinds of builds: Melee with Long Sword and Shield, Ranged with Sneak and Marskman and wear whatever armour compliments your style best. You can make use of Alchemy and be closer to the Barbarian, or Alteration and play like a Nightblade.
Personally, I would go the true hybrid route where the scout snipes enemies off and is ready to meet them head on, blade in hand in tight spaces. I know most people do that with most characters but since I tend to specialise, a hybrid character is quite the novelty!
Whatever the race you pick, I would recommend you pick one with high Agility as this attribute is vital (hit chance, dodge chance and stagger chance) but will be hard to improve with Sneak and Block. Male Argonians, Bosmers and Khajiits of both genders start with 50 Agility.
I like the Argonian male, and their natural resistance to diseases: it will be useful with the survival mods I have in mind for the scout. In addition, the Argonian is probably more at ease in the great outdoors than in any Telvanni settlement or plantation.
I like the Steed for the birthsign: it stands to reason that the scout will spend a lot of time exploring and traveling, let's not make that more tedious than it needs to be. You might like this mod: Run Faster - Faster Running Speed to help you resist the urge to fast travel or teleport.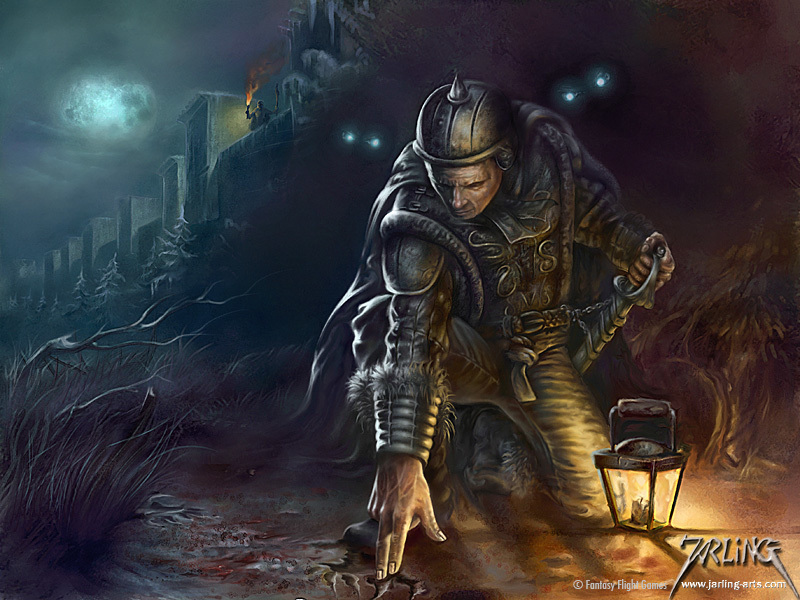 Gameplay and Mods
The scout is all about exploration. Time to make your regions visually stunning (see the Pilgrim Guide and fill you game with exciting dungeons to explore. Oh, we also want survival aspects.
The Great Outdoors
Exploration!
You are a scout, you go places and keep you eyes open. The following lists deal with vanilla dungeons and hidden treasures. No new dungeons here because this article would be too long!
The super simple
Remiros' Tomb Expansion, Mines and Caverns and Dwemer Rebirth Project. That's it. With those three a good portion of dungeons will be new(er).
If you want to cover as many locations as possible, read on!
Tombs
Caves
There are two big mods when it comes to caves: Cavern Overhaul and Mines and Caverns. I'm recommending the latter because it covers more caves, it doesn't modify the caves' entrances and most importantly, it's not currently hidden on the Nexus. That being said, I've used and enjoyed Cavern Overhaul, pick this one if you've already played Mines and Caverns a lot: we want to explore, not re-visit.
Use the Morrowind Enchanted Editor to delete the Cave of the Incarnate cells, Koghoruhn cells, as well as Aleft cells to enjoy all three mods. Honestly, it is well worth the effort. If not, I would pick these three mods over Detailed Dungeons.
Daedric
Stongholds
Time for some Morrowind Enchanted Editor magic, delete the exterior cell, also delete Mournhold cells that have been edited for no reason.
MRenewal - Dunmer Strongholds expansion by hater_8. Only changes Hlomaren for now, so compatible with other Stronghold mods. Clean before use.
Kogoruhn Expanded by Greatness7, Remiros, PhDinSorcery, and Meriyal. Conflicts with Detailed Dungeons, but so good! You will need to mod your shaders in MGE to get the full effect if this mod.
Dwemer
Expansions and Others
If you are using Mines and Caverns, and want Tel Shadow's Vassir-Didanat mine, use the Morrowind Enchanted editor to edit this mine out from Mines and Caverns.
Can I just say: PHEW!! Massive thanks to Lucevar whose Dungeon List was most precious to make this article.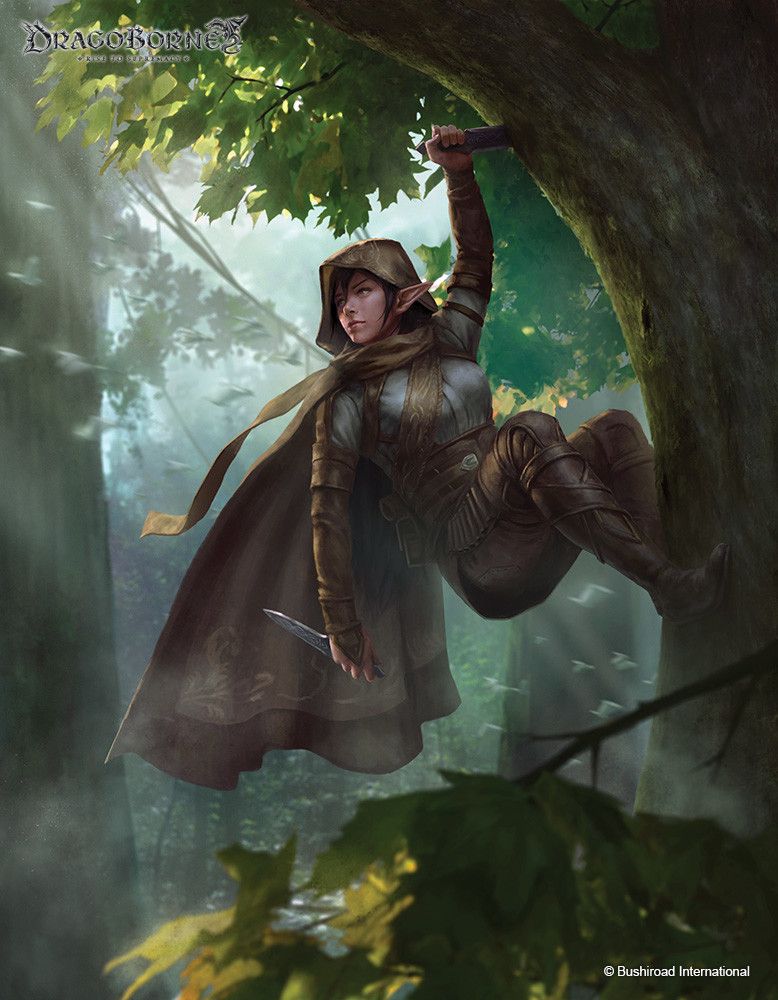 Things to find
Others
Handicaps and Goals
The greatest challenge for a scout: have no map. Try NullCascade's Get Lost. You will find yourself without a map AT ALL, not even the mini map.

Slightly less punishing, Compass Pointer Removal by Kirel: You still have your map, but not the "You are here" icon.

At the very least, use Minamir's Local Map Marker Remover removes the names of buildings, caves, etc. you have on your local map. Map markers on the world map are left untouched.

Put your scouting to good use and become a cartographer! Using the vanilla map note system (On your local map, double click, type your note in the window that appears, press enter, enjoy a new marker). Perfect with Minamir's mod: Now only places that you have scouted will have a map marker.

Map the whole of Vvardenfell, or pick a single region to explore thoroughly.

Go on, try and find all 165 eggs, 100+ artifacts!
Final words
If you want more ideas for random handicaps and goals, check this blog entry with wheels to click, you can find my permadeath modlist (and all the others, actually) here and if you'd like to see many new characters created, join us on Twitch every Sunday for our permadeath runs ;)
Happy Morrowinding!