Morrowind Mod Suggestion: Challenge!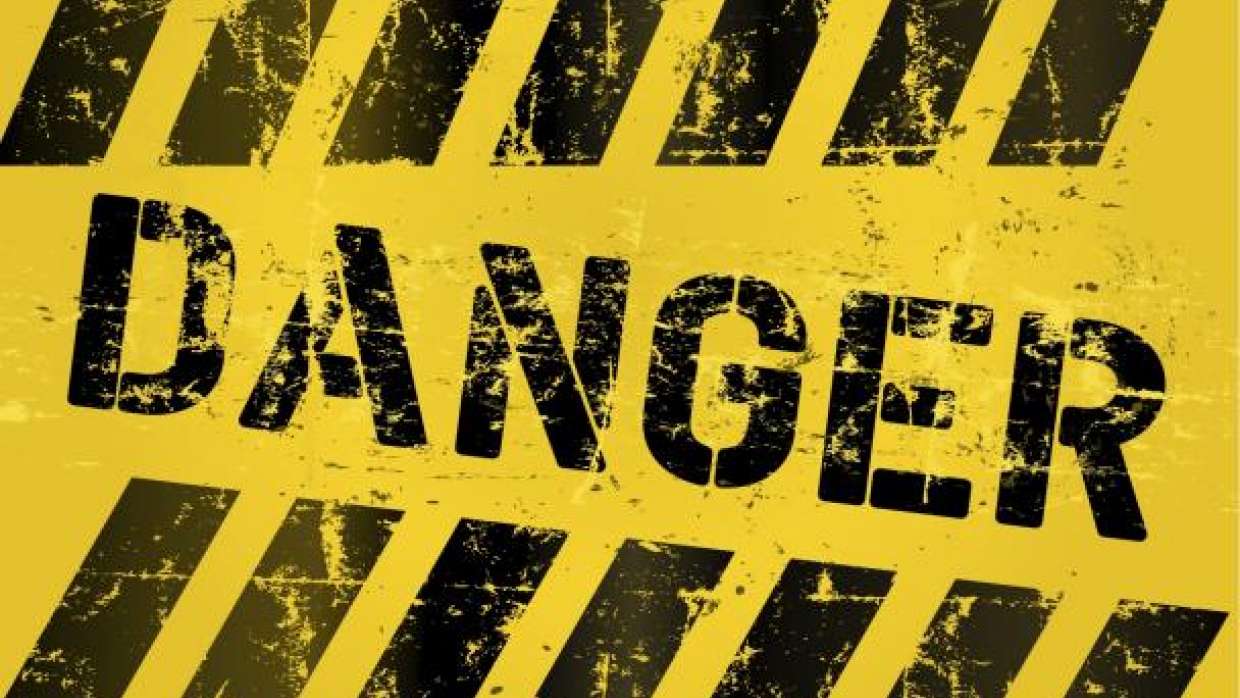 Foreword
Ok, so you have made your game balanced, you have realism mods (or not) but you want more of a challenge? I gotcha.
More enemies
All these creature mods add creatures (duh), quite a few of a higher level than those found in vanilla.

Piratelord's Creatures. Lets you pick how lore-friendly you want your creatures. Be sure to update your morrowind.ini (details in the readme).
Morrowind Advanced. Originally a mod by Gary Noonan/WormGod Elite (Bethesda staff member) and updated by Stormgarde and Pookhill. Includes creatures, hostile NPCs, new armour, and a dungeon.
My own Cliff Racers. Does NOT add more cliff racers but a greater variety of them. Cliffies now have powers and immunities, but also some balanced loot. You can hunt them down to extinction too!
Giants by the Puma Man: a great mod though some of the models are starting to look their age and the new creatures are not always lore-friendly. Be sure to grab this patch as well.
4NM_Randomizer by Archimag won't add creatures but randomize the stats of exisiting creatures.

NPC addition mods like:

MCA: during the mod configuration at the start of your game enable: bandits, bandits that respawn, bandit attacks on towns (make that a large group), and don't enable companions.
My own Outlaws adds bandits, highwaymen, muggers, and pick-pockets (the last two are optional). Full disclosure, there's a very stubborn highwayman somewhere that asks for your life or your gold, but will only accept gold. I have to fix this ASAP...
I would not recommend The Hostiles for a challenging game because the loot is too generous. Vvardenfell Bandits II is good, though after level 50, you will find a couple of vampires in every tomb - more challenge, less realisism.
General Gameplay
The Heavyweights
More?
When playing permadeath, I use balancing mods, realism mods and challenging mods, but then I like to throw in a couple of random handicaps. Try them here,