Mod recommendations: Balance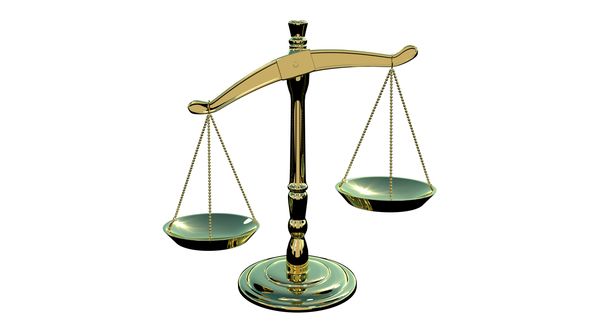 We each mod our Morrowind to suit our needs and tastes. More often than not, we look for mods that will balance the game, remove exploits and make us feel less like a cheat (especially once we know where the good stuff is).
Quite a few dedicated modders have overhauled the game greatly to achieve just that but I prefer to use a handful of mods only (less compatibility issues and greater choice).
I'll be listing those overhauls for those who like a one-stop-shop as well as my must have mods for a balanced game.
Overhauls
From my experience, playing with an overhaul, I tend to not even register the differences, sure, I'll make less money selling my ebony helmet, OK, my chitin armour gives me slightly better defense, clearly, Creeper is not as rich, etc... but it doesn't fundamentally change the way I play.
Like I said, one-stop-shop but with all of these, you want to check for compatibility.
My list
I find that with those, it doesn't matter that I get a glass cuirass at level 1, I can't use it or sell it (for much), stealing soul gems from Galbedir won't give me 80k septims, Creeper still has his 5k, I can't spam spells from rings and amulets, nor can I drink x potions while the game is paused.
Did I miss something?
Let me know what mods you like to use for a balanced game, I'm easy to find on Discord, twitter, twitch and YouTube, it's all DanaePlays!
I have not added realism mods because I feel that not having to eat, for example, doesn't make the game unbalanced. I have put together a mod list for role-playing that has essential mods, crafting mods as well as realism mods.
If you want mod suggestions for a more challenging game, head on right there.