Morrowind Mod Recommendations: Comfort Mods (QoL)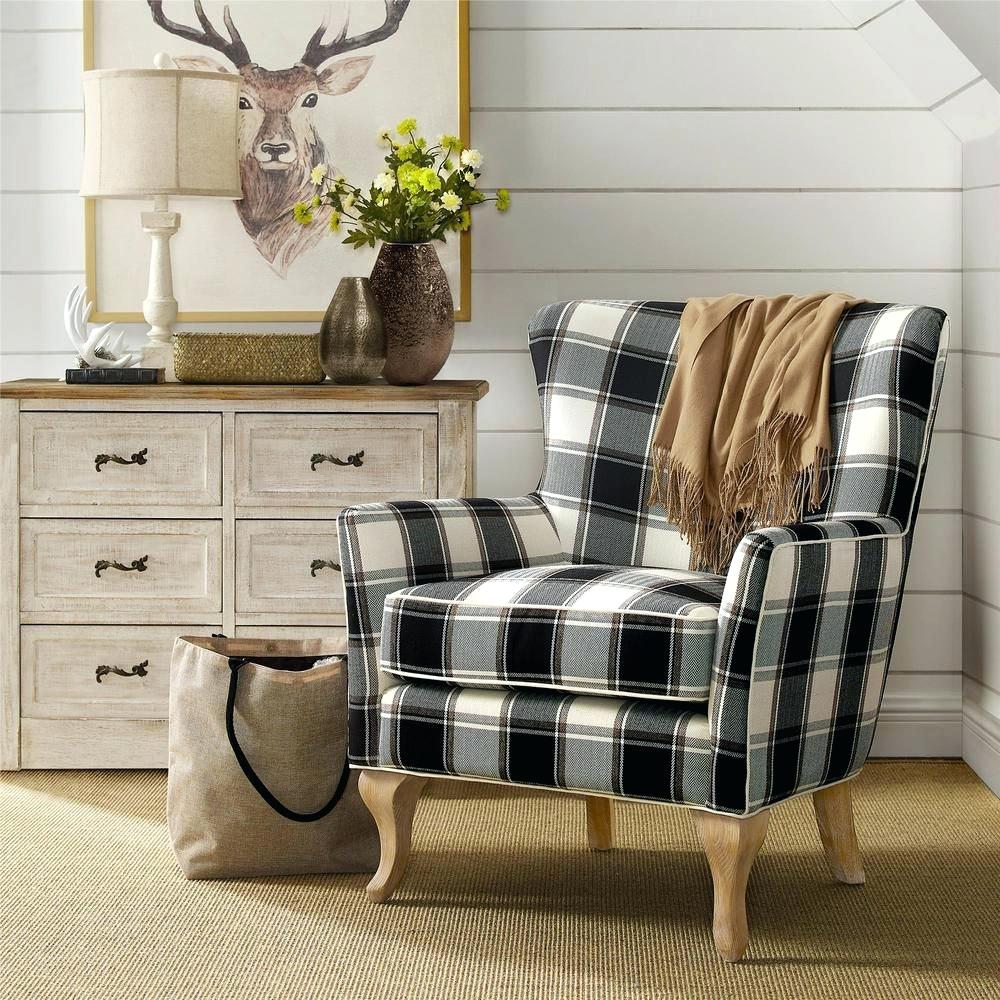 Vvardenfell is a harsh world and we love it for that. We even add mods to balance the game i.e. remove obvious exploits, and add realism. Some of us actually like the pain and install mods that make the game way more challenging.
All that is good and well, but there are mods that don't make the game easier, just a little less tedious. Here are a few of my must-have comfort mods.
Warning: Because these mods do the impossible, they typically require MWSE/MGE.
Inventory Management
inom - Inventory mouse wheel by isNaN. I will NEVER play without this: transfer anything to and from your inventory with the mouse wheel.
MWSE Containers by Greatness7. With this you can buy containers (duh) that look great (thank you LondonRook). Cherry on top, they are portable and some even act as sorters: ingredients, books, scrolls, potions, and ammo. Cherry on top of the cherry, even items added by mods get sorted.
Mort's Quickloot lets you see what is in a container (unless it is locked or scripted). Also lets you empty said container in one go or alternatively, selectively pick up what you want, all that at the press of a button.
Player Management
Companion Management
UI Improvements
Getting Started
Morrowind is a harsh place and rats are deadly for a prisoner freshly off the boat. Here are a few mods to kickstart your adventures (without checking every tree stump in Seyda Neen):
Final words
What did I miss? Let me know~
Many thanks to members of the MW discord who pointed out mods I forgot.