Morrowind Character Guide Series: The Rogue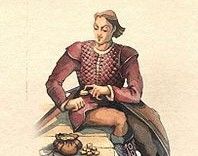 Foreword
For those who watch my let's plays and livestreams, you'll know that we're all about role-playing and not at all about min-maxing. This series is not about the ultimate [insert class] build, let's face it, sooner or later your character will be a god-killer whether you min-max or not. In addition we tend to always want to play the same way, with the same style, the same weapons, the same game play. So instead, I want to suggest ways to play a class and mods that can make the experience fresh and more unique. For more general role-playing mod recommendations, you can check this guide.
Skills, Race, and Birthsign

For the Rogue, we are looking at personality and speed. The governing attributes for the rogue's skills are indeed, first and foremost, Speed (3 skills), followed by Strength (Long Blade and Axe), Personality (Speechcraft and Mercantile), and Agility (Light Armor and Block).
The male Dunmer stands out with excellent Speed (50) a well as good Agility and Strength (40). If you want more hitpoints at level one, go with the male (Endurance 40) but if you want to be more likeable (Speechcraft and Mercantile) from the start, choose the female (40 personality). Either way, you'll enjoy a nice buff in your Light Armor, Long Blade, and Athletics.
If you prefer your rogue with an Axe, better armour, and less charm, pick the Nord: Your Agility will be low (30) reducing your chance to hit, but with 50 strength, when you do, it will hurt! You'll also enjoy a +10 Medium Armor. The only way you can improve your Agility (chance to hit, chance to dodge, max fatigue, and stagger resist) is to use a shield.
A useful birthsign for the fighting rogue is the Warrior. The Lady (Endurance and Personality) is, as ever, a prime choice.
Personally, I like the Serpent because it's fighting dirty and it fits the rogue.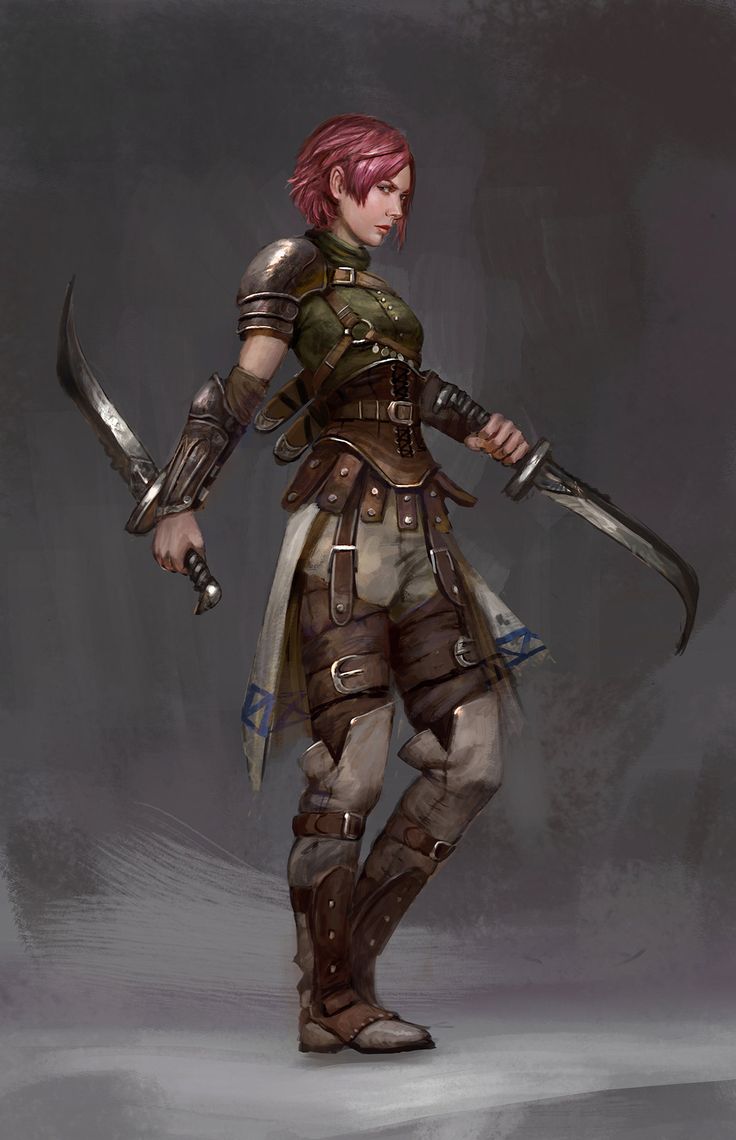 Gameplay and Mods
For the sake of this guide, I'll consider the Rogue a criminal, very much interested in illegal, profitable activities. For the lovable rogue, you could check the Bard Guide or the Thief Guide. (will be publish 25/12/19)
Crime pays, or does it?
Moonsugar and Skooma
Combat
Criminal Factions and Houses
Handicaps and Goals
Commit to your career, no time to save Vvardenfell. Select your factions wisely: Thieves Guild, Fighters Guild, House Hlaalu have goals that align with yours. In fact, you might consider joining the Sixth House, I hear the Ash Statue business is lucrative.

Recruit known bandits and criminal from the game to make you own gang: Nels, Fjol, Velfred, Pemenie... You will find many smugglers and slavers in caves and the Camona Tong has its fair share of thugs. Make sure to have the means to calm them first, then to recruit them: Supreme Follower System lets you tell any NPC to follow, wait to take your place as well as share inventory or NPC Functionality by Casey Tucker lets ask any NPC to follow, guard, report on their health, skills ans spells. NPCs will agree to follow based on your level, speechcraft and their disposition.
Final words
If you want more ideas for random handicaps and goals, check this blog entry with wheels to click, you can find my permadeath modlist (and all the others, actually) here and if you'd like to see many new characters created, join us on Twitch every Sunday for our permadeath runs ;)
Happy Morrowinding!