Morrowind Character Guide Series: The Mage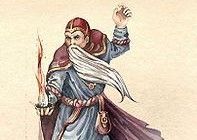 Foreword
For those who watch my let's plays and livestreams, you'll know that we're all about role-playing and not at all about min-maxing. This series is not about the ultimate [insert class] build, let's face it, sooner or later your character will be a god-killer whether you min-max or not. In addition we tend to always want to play the same way, with the same style, the same weapons, and the same game play. So instead, I want to suggest ways to play a class and mods that can make the experience fresh and more unique. For more general role-playing mod recommendations, you can check this guide.
Skills, Race, and Birthsign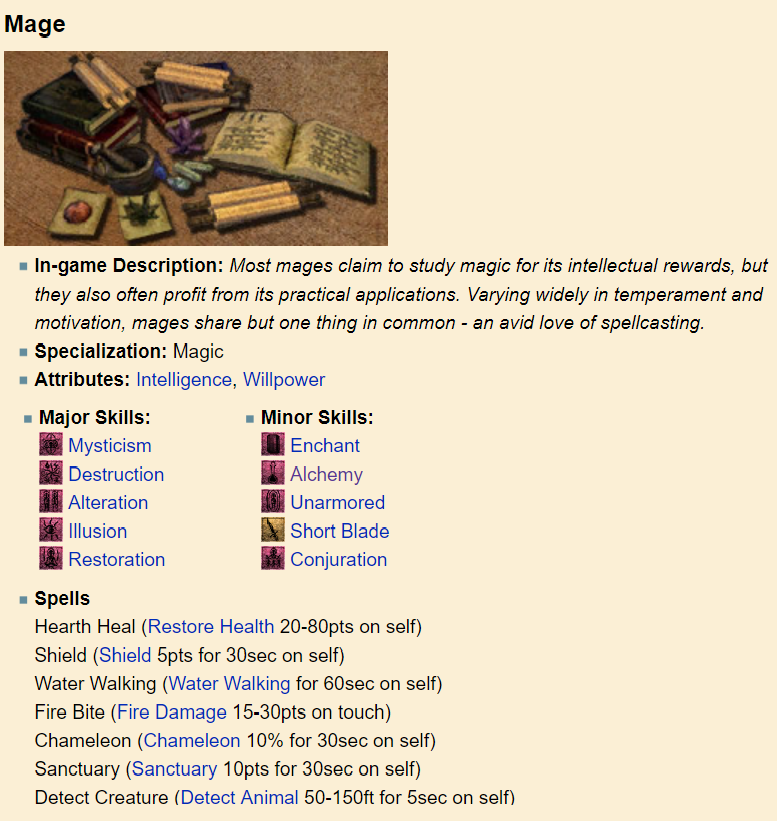 All right, let's not split hairs here, you want to be a mage, either pick an Altmer or a Breton. If you want magic written all over your face, try Westly's Westly's Young Mystic Males Headpack, warning, Westly's stuff is pretty and not to everyone's taste.
If you cannot choose, install Westly's Altaran Race: You will be the child of an Altmer and a Breton.
Naturally, the Mage is an excellent birthsign: it gives you more magicka without any disadvantage. I am personally weary of the Apprentice, especially with an Altmer, it's like you are just asking to be killed by magic. The Atronach is about the only vanilla birthsign that effectively changes your gameplay: more challenging, more fun.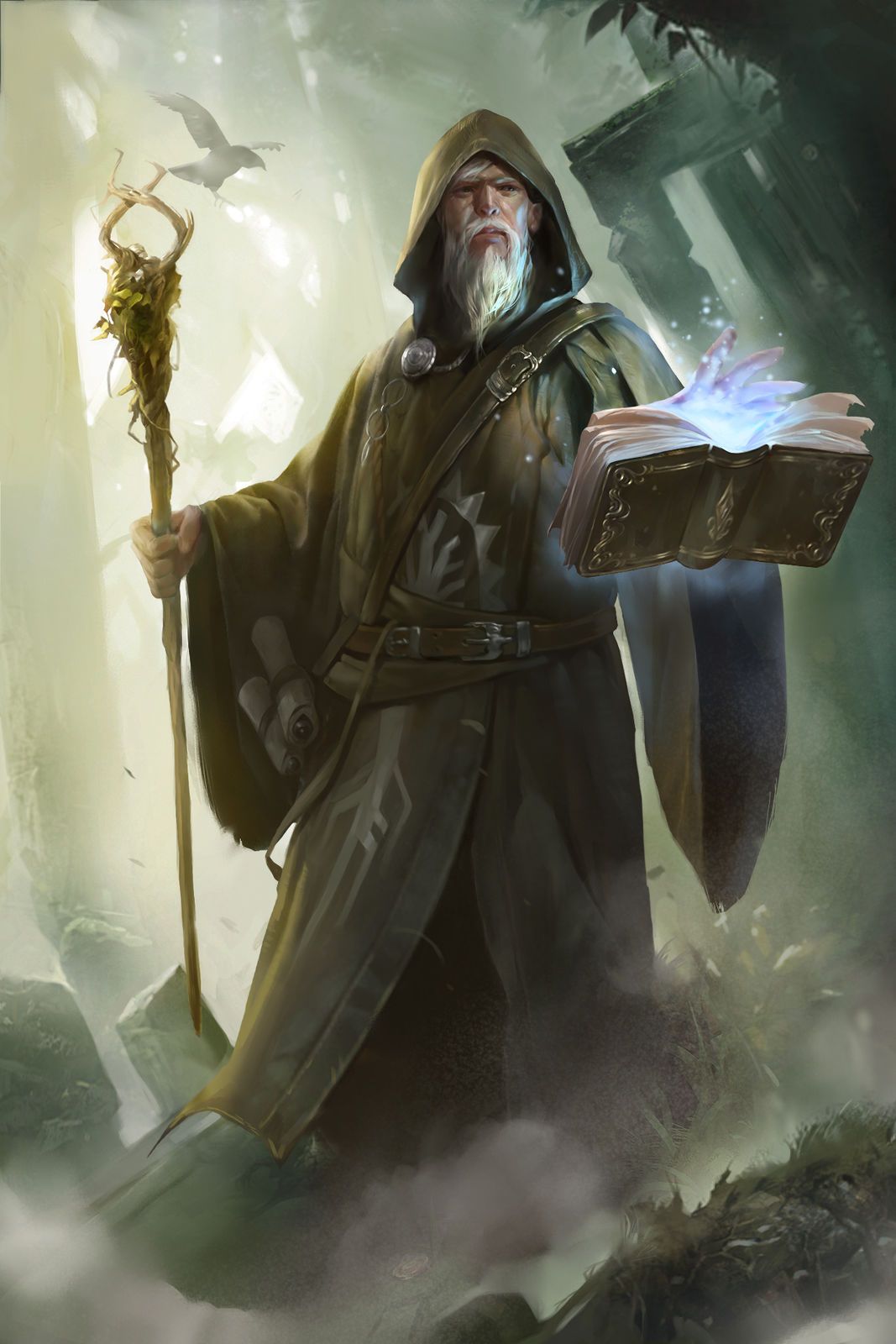 Gameplay and Mods
Looking the part
Mages Guild mods
House Telvanni mods
Tel Uvirith mods
Other mods
To regen or not to regen magicka.
Spectacular spells.
Other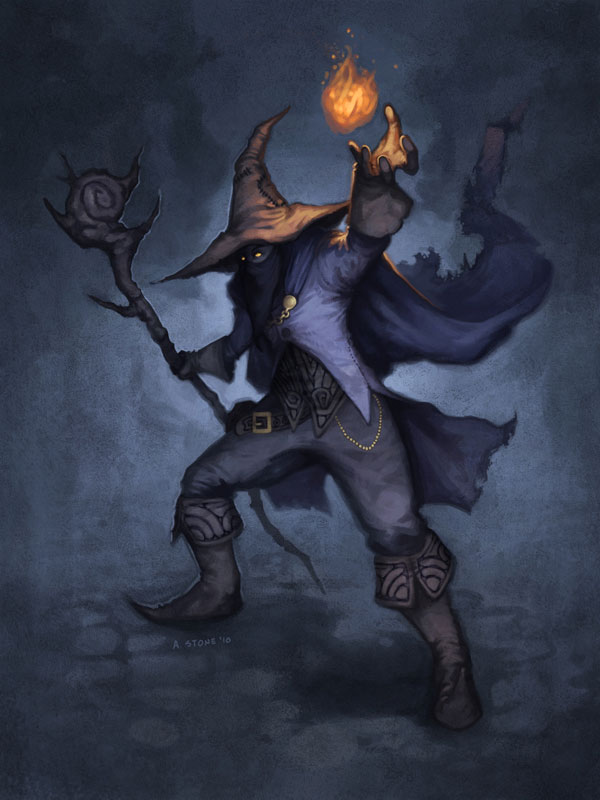 Handicaps and Goals
If you play as an Altmer, only accept the very best: don't sleep rough, wear fancy clothes, don't eat raw food, bathe regularly, etc.

You have the short blade skill, but you have all the spells of Tamriel at your fingertips: forget about that dagger already.

Specialise! Be a Pyromancer or a Cryomancer for example. Elemental Magicka has some fun spells for the mage specialist. I would recommend using either the Fire and Frost add-on, or the Air and Earth add-on.

Be a Night Mage using Merlord's character background

Never cast the same spell twice in a row.

While you are more than proficient in Conjuration and Enchant, leave those for the Sorcerer: he likes to rely on minions and powerful items to prevail.

Complete the Mages Guild and or House Telvanni mods.
Final words
If you want more ideas for random handicaps and goals, check this blog entry with wheels to click, you can find my permadeath modlist (and all the others, actually) here and if you'd like to see many new characters created, join us on Twitch every Sunday for our permadeath runs ;)
Mages are very versatile, how did you play yours?
Happy Morrowinding!