Morrowind Character Guide Series: The Healer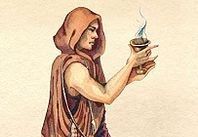 Foreword
For those who watch my let's plays and livestreams, you'll know that we're all about role-playing and not at all about min-maxing. This series is not about the ultimate [insert class] build, let's face it, sooner or later your character will be a god-killer whether you min-max or not. In addition, we tend to always want to play the same way, with the same style, the same weapons, the same game play. So instead, I want to suggest ways to play a class and mods that can make the experience fresh and more unique. For more general role-playing mod recommendations, you can check this guide.
Skills, Race, and Birthsign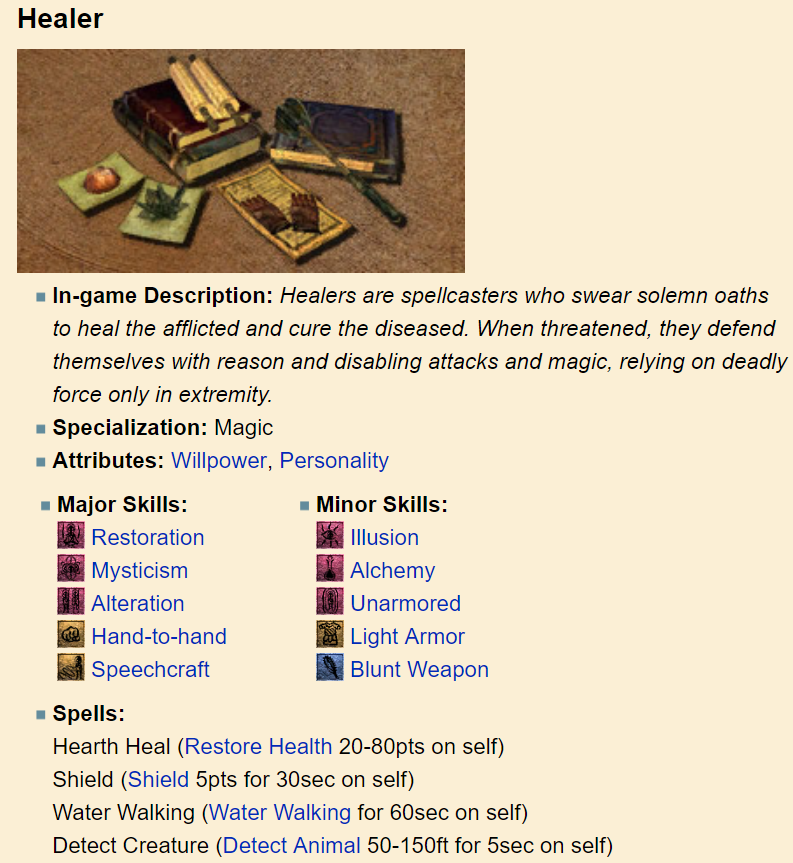 The very first thing you'll need to decide is whether you want to role-play a pure healer, Oath of Hippocrates style where you will refuse to hurt anyone, or if you are a healer that has accepted that violence is very much a part of life, especially in Vvardenfell. Another healer type is the one that uses potions rather than spells to heal.
For the pure healer, go Breton, you'll have great Intelligence, Willpower and decent Personality as well as buffs in many schools of magic.
For the latter, go Imperial female, you will have great Personaity, decent Intelligence and OK Willpower as well as a buff in Hand-to-Hand, blunt and Light Armor.
The Mage for the extra magicka, the Atronach for a chance to absorb spells (you have alchemy so you should be able to make restore magicka potions), or the Ritual if you want to give your character a more religious aspect.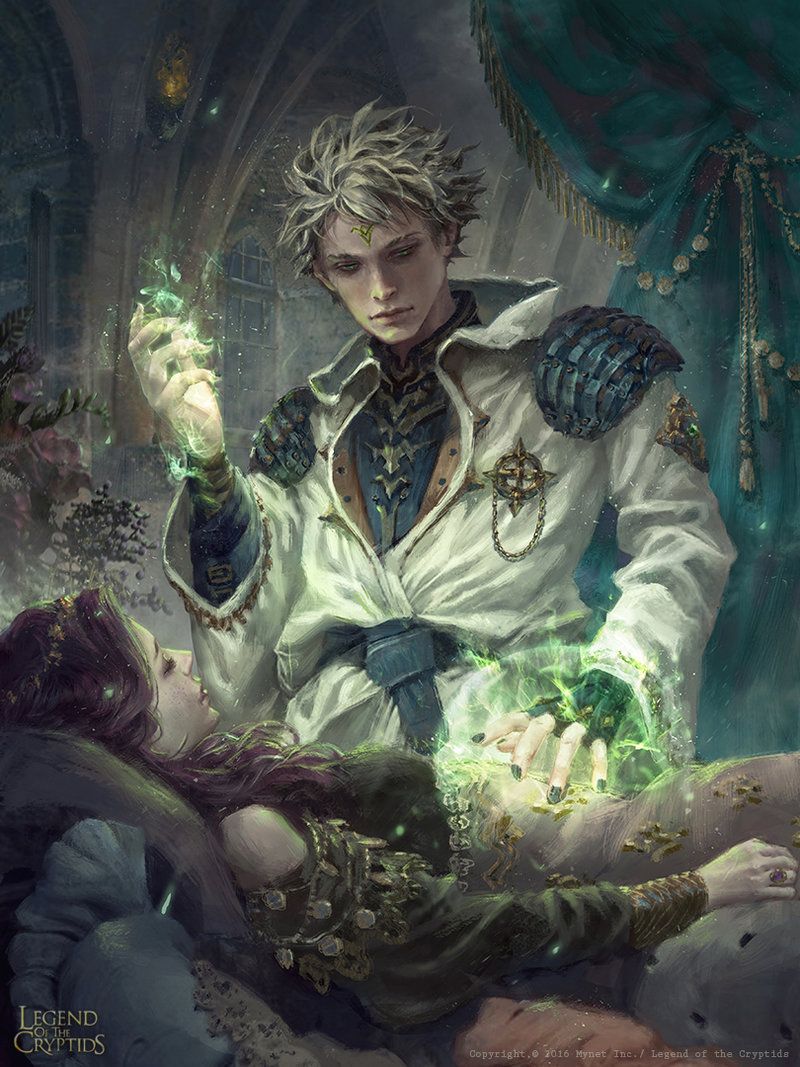 Gameplay and Mods
If your healer is a religious character, like a Priest, check out my Crusader guide for a list of mods related to the Temple and the Imperial Cult. If your Healer does Merida's bidding by cleansing Tamriel of the undead, check the Witchhunter Guide.
Looking the part
Diseases and Cure
Combat
As a healer, you have hand to hand skills - we will cover mods for this skill in the Monk Guide. I would stick to staves, and mostly with cast-on-use effects such as calm, damage fatigue, ... nothing lethal basically.
I know what you are thinking: how do we survive Vvardenfell? To this I say, with meatshields, I mean friends!
Manage Your Companions
Getting Companions
Here are more options that don't quite suit the Healer character:
Healing with plants
If you want to heal (and make a living) with potions, I have a few recommendations for you.
Ingredients
Potions
Other
Handicaps and Goals
Final words
If you want more ideas for random handicaps and goals, check this blog entry with wheels to click, you can find my permadeath modlist (and all the others, actually) here and if you'd like to see many new characters created, join us on Twitch every Sunday for our permadeath runs ;)
Is you healer very different from mine? let me know!
Happy Morrowinding!