Morrowind Character Guide Series: The Battlemage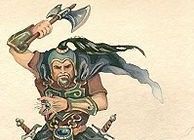 Foreword
For those who watch my let's plays and livestreams, you'll know that we're all about role-playing and not at all about min-maxing. This series is not about the ultimate [insert class] build, let's face it, sooner or later your character will be a god-killer whether you min-max or not. In addition we tend to always want to play the same way, with the same style, the same weapons, the same game play. So instead, I want to suggest ways to play a class and mods that can make the experience fresh and more unique. For more general role-playing mod recommendations, you can check this guide.
Skills, Race, and Birthsign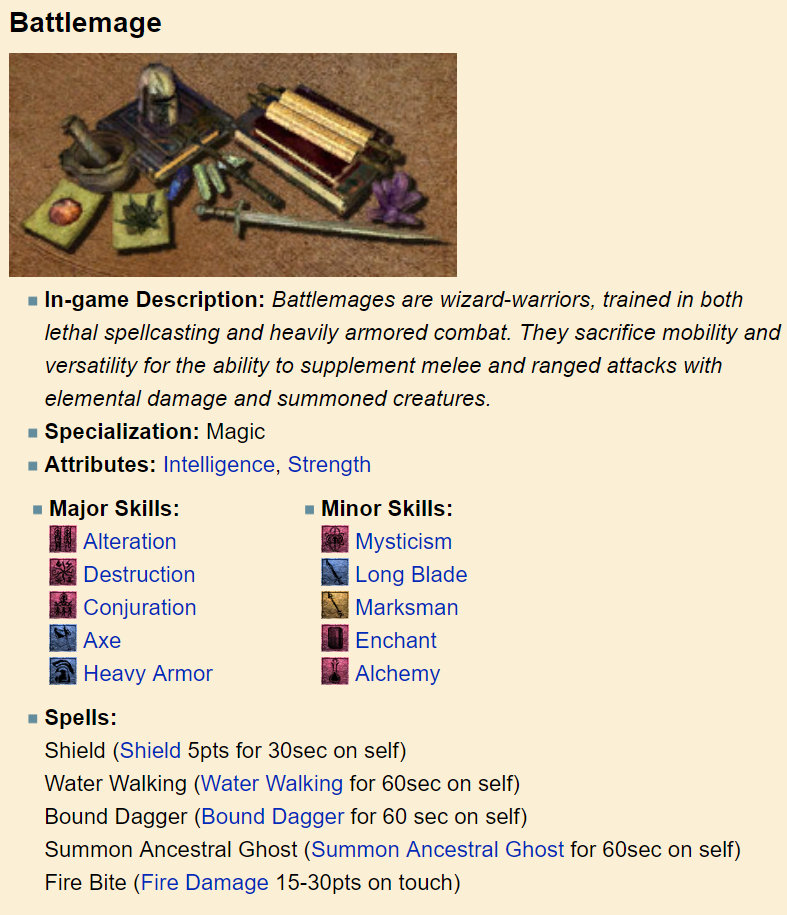 The main attributes of the Battlemage are Intelligence and Strength.
The Battlemage's skills improve mostly Willpower and Intelligence (3 skills each), followed by Strength (weapon skills).
There isn't one race that stands out to be honest. It all comes down to whether you want a good spellcaster with some average combat/defence to begin with, or the other way around.
Altmers will do great with all skills apart from Heavy Armour, Axe and Long Sword.
I prefer, by far, the female Orc who scores 45 in Strength and Willpower, an honourable 40 Intelligence, and a whopping 50 Endurance. The skill synergy is very good with axe and heavy armour in particular.
There is a strong connection between Battlemages and the Empire (remember Battlespire that takes place in the Imperial Battle College?) so I am drawn towards an Imperial Battlemage. Preferably female, with 40 Strength, Willpower, Intelligence, and Endurance. With an Imperial, you'll probably want to stick to Long Blades.
For Birthsigns, if you picked an Altmer, go with the Warrior sign. If you chose the Orc or Imperial, the Mage sign is good for the extra Magicka. We basically want to try to balance might and magic.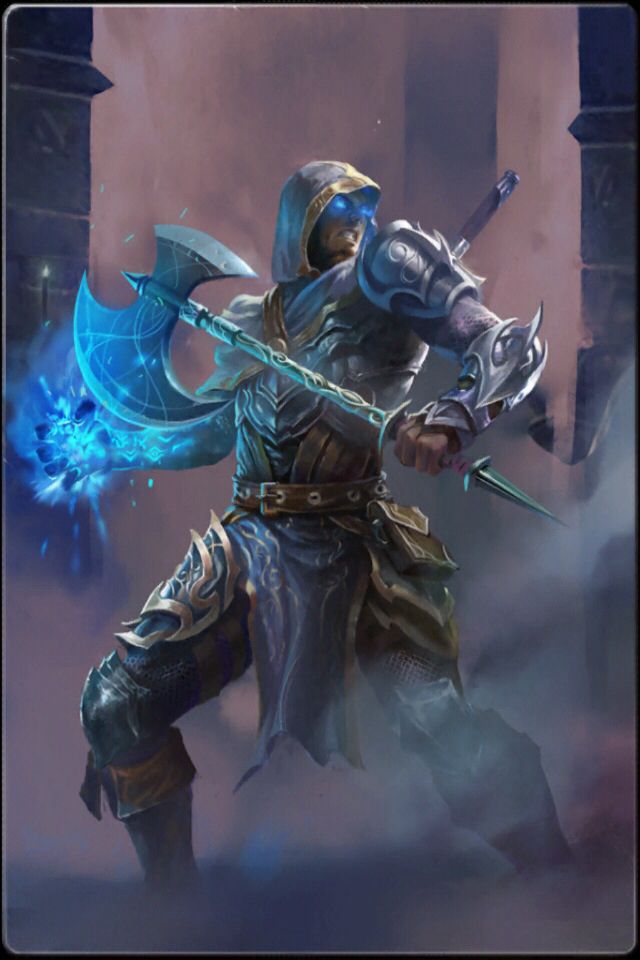 Gameplay and Mods
Looking the Part
I know the Battlemage doesn't have Block as a skill and they can probably cast Light easily enough, but I need them to have some landmarks of the mage and dual wielding with a staff looks badass.
In the Legion
Assuming you choose to be part of the Imperial Legion, there's so much for you to do!
What about magic?
Spelled Swords (ideal for the Spellsword)
You deserve your own very magical sword!
Other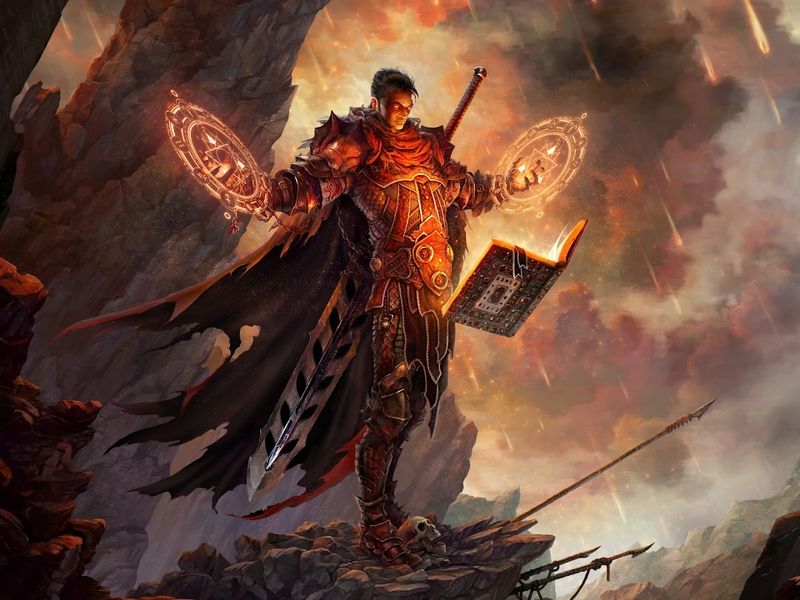 Goals and Handicaps
Handicaps
Goals
Final words
If you want more ideas for random handicaps and goals, check this blog entry with wheels to click, you can find my permadeath modlist (and all the others, actually) here and if you'd like to see many new characters created, join us on Twitch every Sunday for our permadeath runs ;)
Is you battlemage very different from mine? let me know!
Happy Morrowinding!