West Gash Retreat: A Morrowind Mod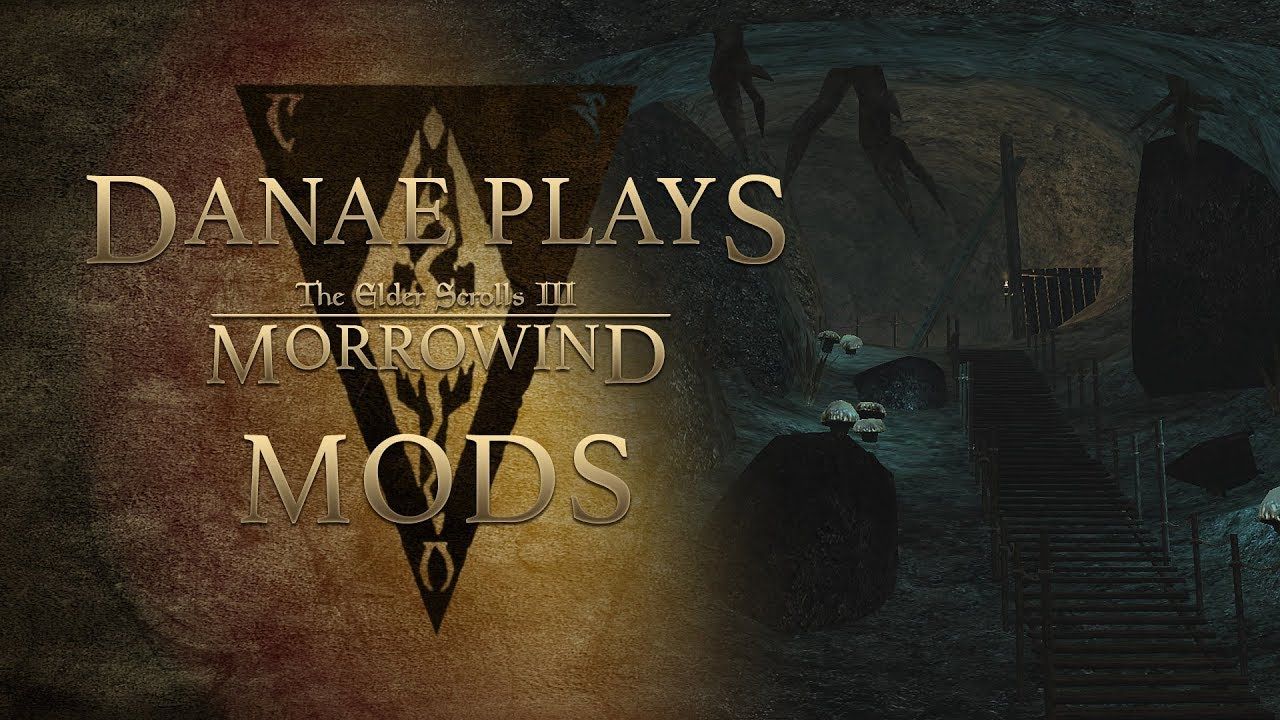 The story
By now you have probably noticed a pattern in how I pick mods for reviews
I favour new modders, mods I would play, or mods that simply made me curious.
I stay away from replacers, not because they have no value but because I feel they already get a lot of attention.
More often than not, I download a mod I could review but find too many issues: I just don't want to make negative videos and I prefer to send a message to the modder letting them know I'd like to review their mod when they update it.
As far as this mod is concerned, there were no issues and I was happy to go ahead with the review. Sure I had a few suggestions to improve the mod but then again I nearly always do.
The review
West Gash Retreat
Author: Ennet Winterhoof
Description:
A bandit cave between Ashalmawia, Seran Ancestral Tomb and Khuul. It comes with 3 unique weapons and other loot, you should not do this dungeon on low level characters but 20+. To get to the dungeon mostly easily, is going from the Khuul silt strider to the west until you bump into a rock big rock with an arch behind it. Do report any bug or anything like that, or even suggest what I could change or add about this dungeon.
My opinion:
++ Nice dungeon, simple but challenging at the same time :)
++ the loot is realistic, but ... worth a lot of money though once you reach level 20+ you are already very rich, I guess
++ some neat building in there (platforms in particular)
-- Needs to be cleaned.
EDIT. This mod has been updated and improved since the recording of the video.