Permadeath Marathon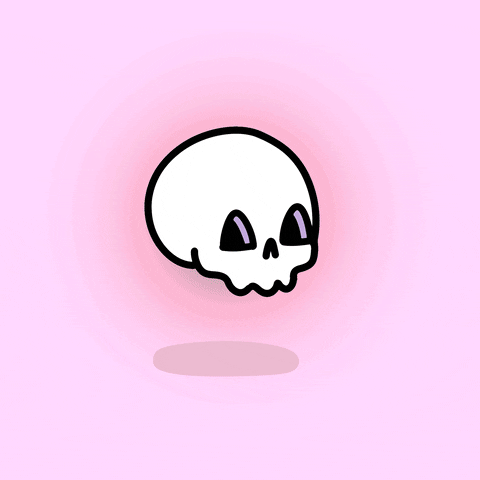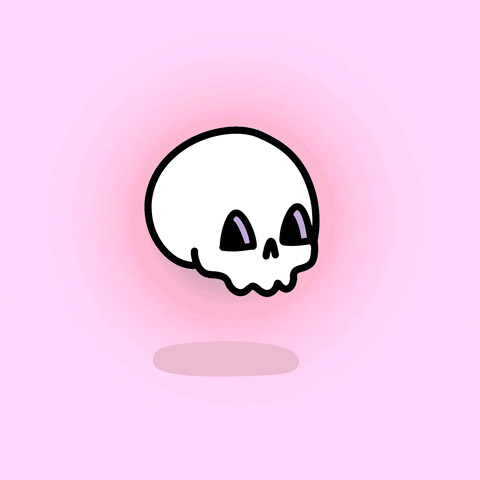 What?
Games are randomly selected.
2 lives per game.
Games cannot be played for more than an hour.
Lives carry over from one game to the next.
When and how long
May 21st from 08:00 GMT
3 to 12 hours depending on the cards played / septims redeemed.
Cards?
I have a bunch of cards to giveaway and you can buy more. These cards are played during the stream via Streamloots. (Work for Twitch and YouTube alike)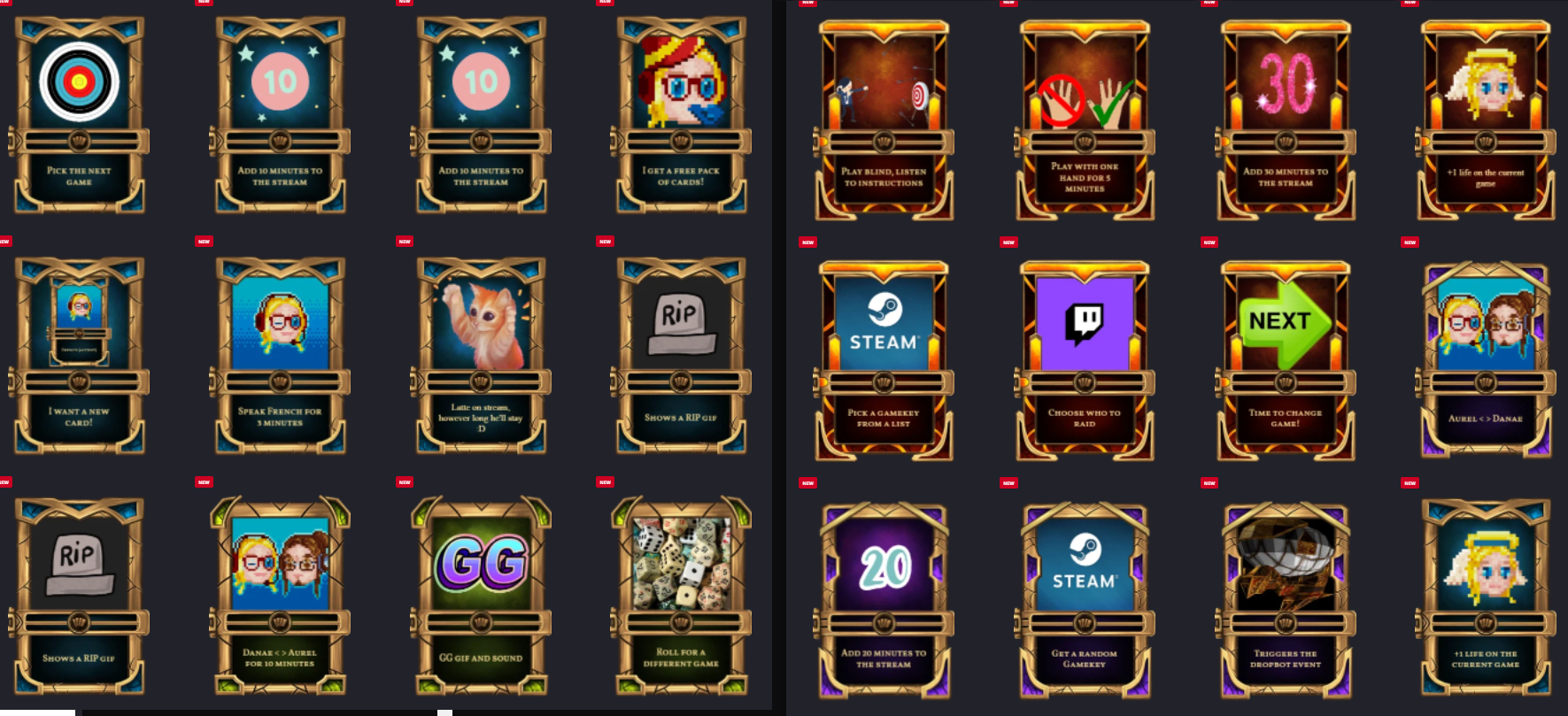 Septims redeemed?
No worries, your hard-earned septims on the channel can also add to the marathon timer! Use the command !marathon
Danae's Game lineup
Alien Isolation
Batman: Arkham City
Borderlands
Carto
Daggerfall
Dishonored
Dragon's Dogma
Dungeons III
Epistory
Fallout 3 (Tales of Two Wastelands)
Hand of Fate
Iron Danger
Kingdom of Amalur: Reckoning
Might and Magic IX
Minecraft
Overlord
Recettear
Risen
Shadow of Mordor
Stones of Solace
Styx Master of Shadows
The Last Remnant
The Warlock of Firetop Mountain
Thief
Tomb Raider
Transistor
Two Worlds
Vampyr
Yakuza Zero
Yoku's Island Express
Aurel's Game lineup  
Bioshock 2
Dark Messiah of Might and Magic
Desperados III
Deus Ex Invisible War
Elden Ring
Legend of Grimrock
Morrowind
Okami
Rain Worlds
Song of the Deep
System Shock 2
Titan Souls
Vagante
Co-op Game lineup
Darksiders Genesis
Kingdom: Two Crowns
Lara Croft and the Temple of Osiris
LEGO The Hobbit
Outward
Trine 2
Victor Vran