Morrowind Reviews: BETA series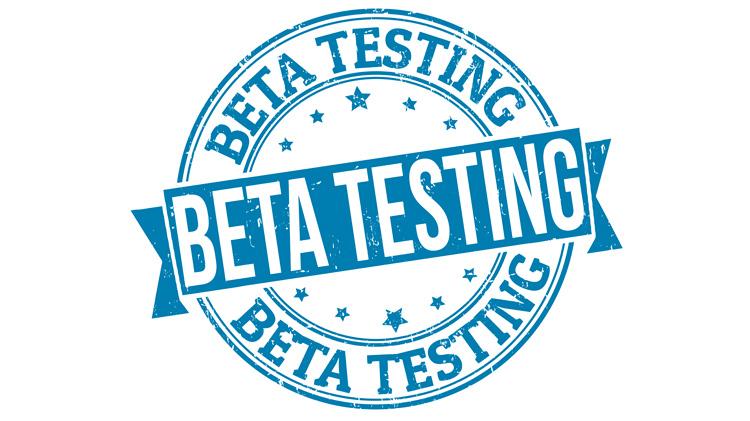 One of my favourite thing is to try new mods and every once in a while I get to test mods while they are still in beta.
[insert rant] How I miss the old bethesda forums where modders would have a WIP thread where they shared screenshots, early releases and collected a lot of feedback from the communite [close rant]
Lately there have been a couple such mods that I am really quite passionate about, the first one is Merlord's Ashfall and the second Sveng's Less Clairvoyant Gameplay.
Since I was eager to share those two mods, I made a short showcase for each, showing features already implemented and listing those that are still in the works.
Ashfall is coming up this Thursday and Less Clairvoyant Gameplay the following week.
Unlike the NPC reviews that I publish every week (with a backlog of 40+ mods), this series will be a come as they go (go as they come??). Well, every once in a while when I come across a beta I am enthusiastic about.