Let's try: Tsioque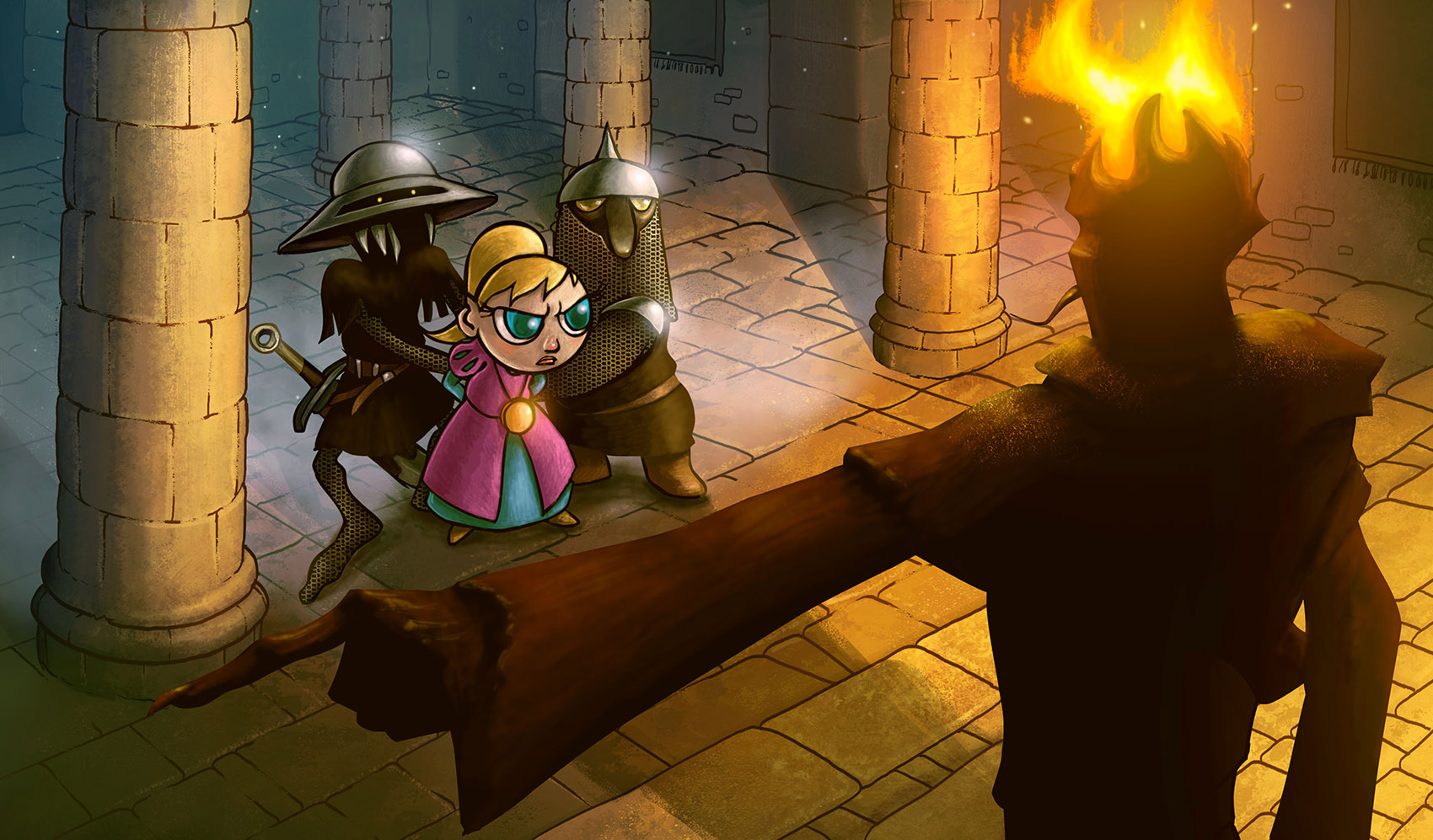 Tsioque is a point&click adventure game developped by Smile and OhNoo Studio featuring a princess no less!
I was given the game via keymailer (it's not like I am big on the net but occasionnally they throw a game my way, check it out)
If you are unsure about this game, there is a free demo ;)
For this review, I have started the game blind to discover it with you, then played it for a few hours off camera to be able to give more than just first impressions.
Looking at the steam store I really, really hoped that the cliché princess (blond, big blue eyes, prink dress) was going to be an excuse to have fun with the genre...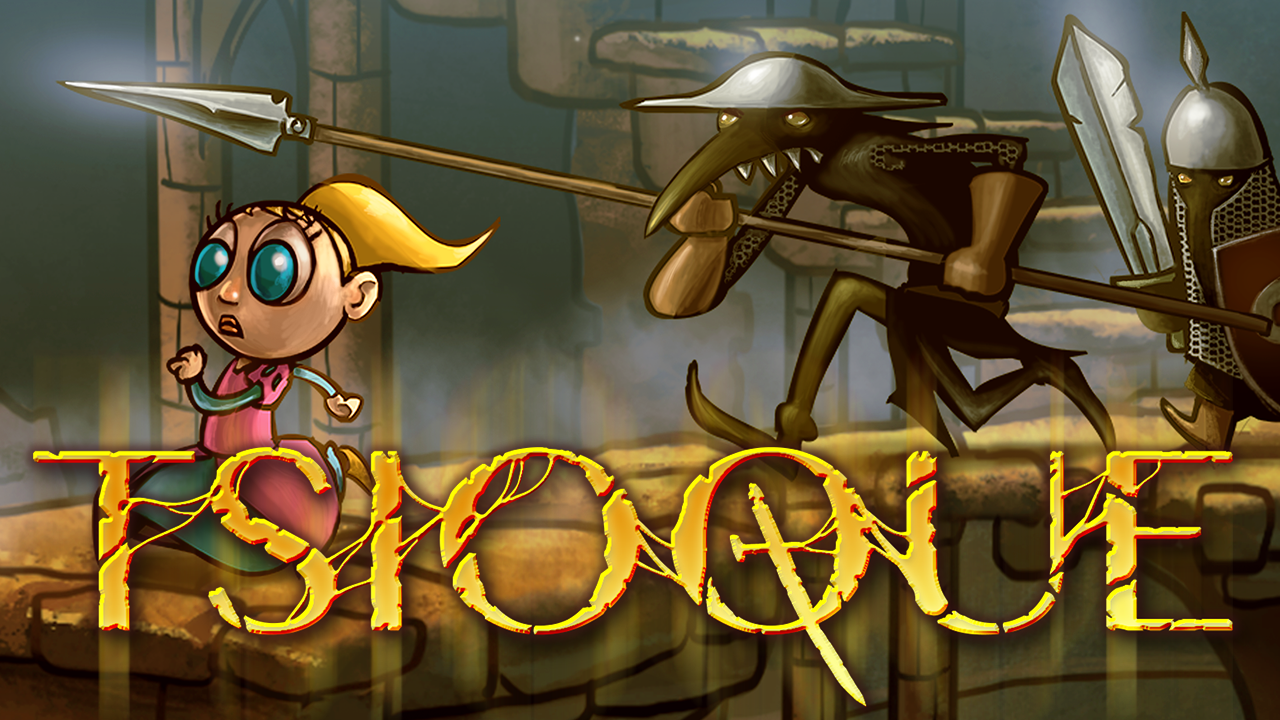 The art is lovely (I especially loved the protagonist's expressive face) and I appreciated the humour (quicky situations, references...).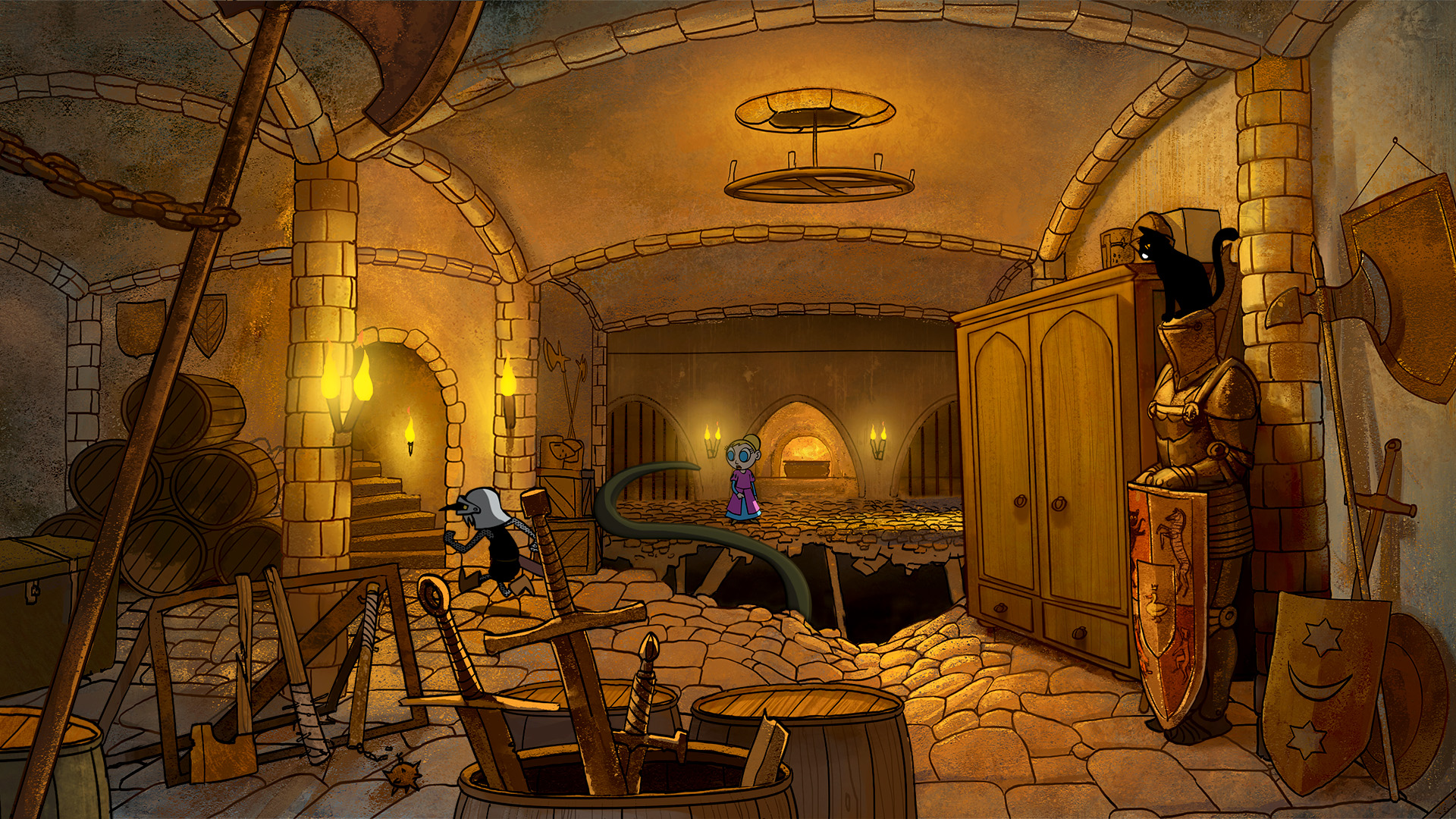 The puzzles are not very hard and I never got to the point where I clicked things randomly out of despair. The story is very sweet and refreshing.
Occasionnaly, I found a single puzzle took too long: once you figure out what to do, you need to do it a few times but that's a minor thing and common in point and click games.
Overall, I've enjoyed playing Tsioque though the game is rather short (3-4 hours)