Retrogaming: Earthworm Jim 1&2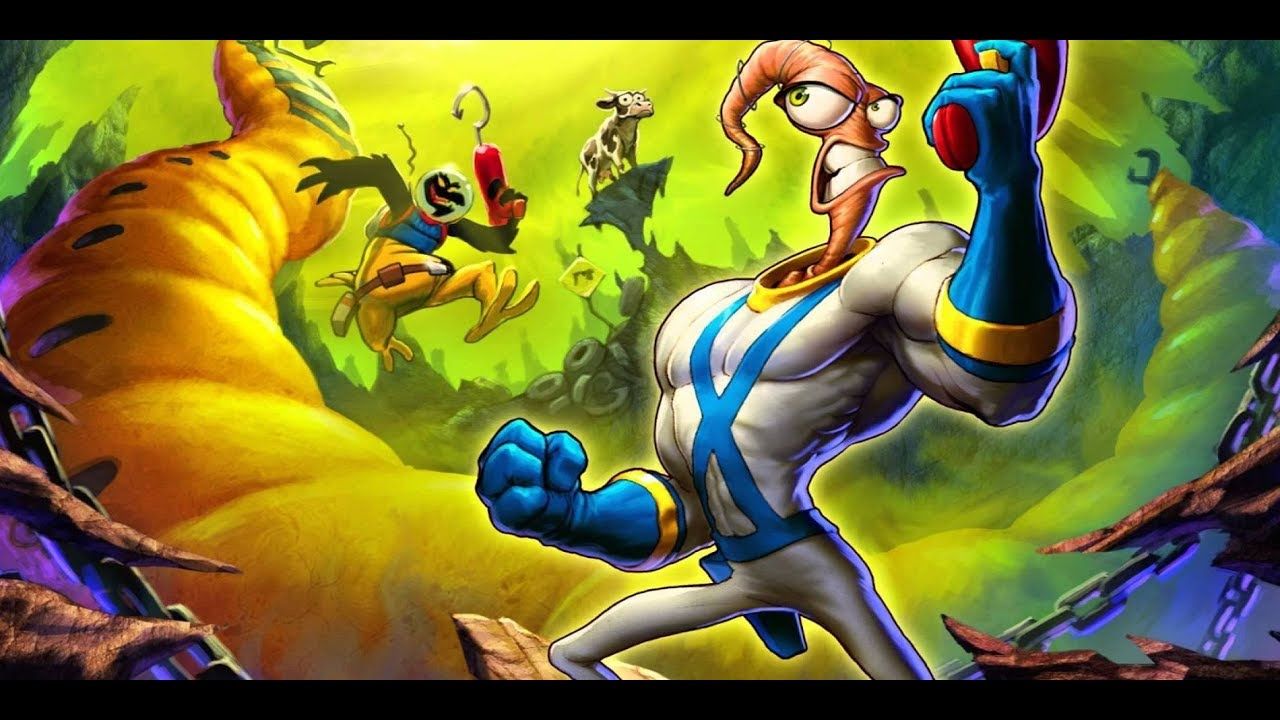 The Story
I mentioned that the only way by boyfriend and I stream together (besides Gamejams) is with retrogaming.
In this particular case, it's a Nevanos who suggested Earthworm Jim. By the by, Nev is a huge Doom Beast and a platformer games genius, you might want to check out his twitch ;)
Now we all know I cannot play platfomers to save my life, so while Aurel plays, usually wins and sometimes loses, I get to chat and occasionally make fun of him :D
I found Earthworm Jim to be lots of fun though I could tell it is rather challenging.
The video