Chargen Revamped - Expanded Lands: A Morrowind Mod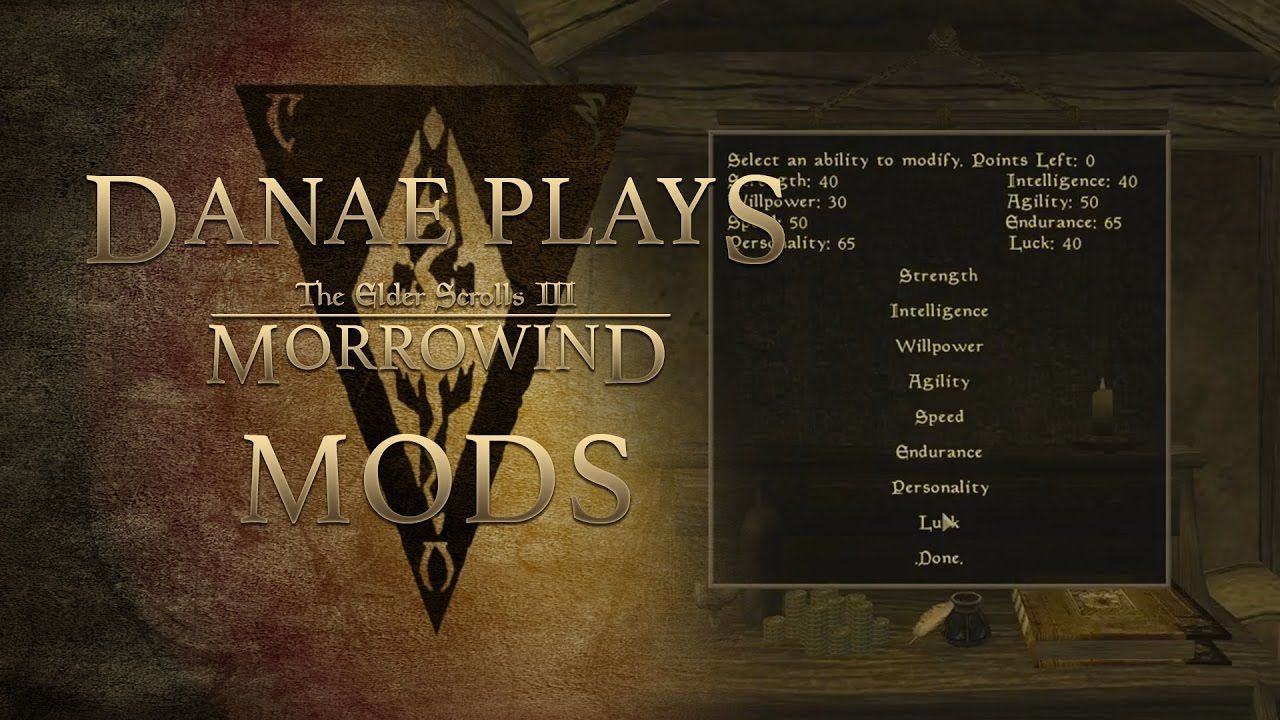 The Story
You know how creating a character is a big deal for me and I've always been a fan of chargen mod, anything to give a fresh start to a fresh Nerevarine-in-waiting.
Chargen revamped promised that and much more.
I took me less than a second to pick this chargen for my perma-death runs as it offer so many options to customize your character.
The review
Chargen Revamped: Expanded Lands
Author: Texafornian
Description from the Nexus
Chargen Revamped: Expanded Lands is a continuation and overhaul of Chargen Revamped, the classic "alternate start" mod, with support for Solstheim and Mainland Morrowind (Tamriel Rebuilt). Features include optional redistribution/randomization of starting attributes, skills, spells, items, and locations. The long-term goal of Expanded Lands is to include support for Skyrim: Home of the Nords, Project Cyrodiil, and other lore-friendly landmass mods.
Start your game in one of four ways:
Normal - The vanilla start in Seyda Neen.
Quick - Streamlines the vanilla start; also has options for similar "arrival" starts in Solstheim and Bal Oyra.
Customized - Customize almost everything about your character. CREL's main features are here.
Random - Randomizes your starting attributes, skills, items, spells, and location.
My views
Endless character creation fun!
compatible with OpenMW and TR
pick your spells if you want to
pick your skills and attributes if you want to
Nothing negative to say, my chargen mod of choice from now on.