Card City Nights: a Game review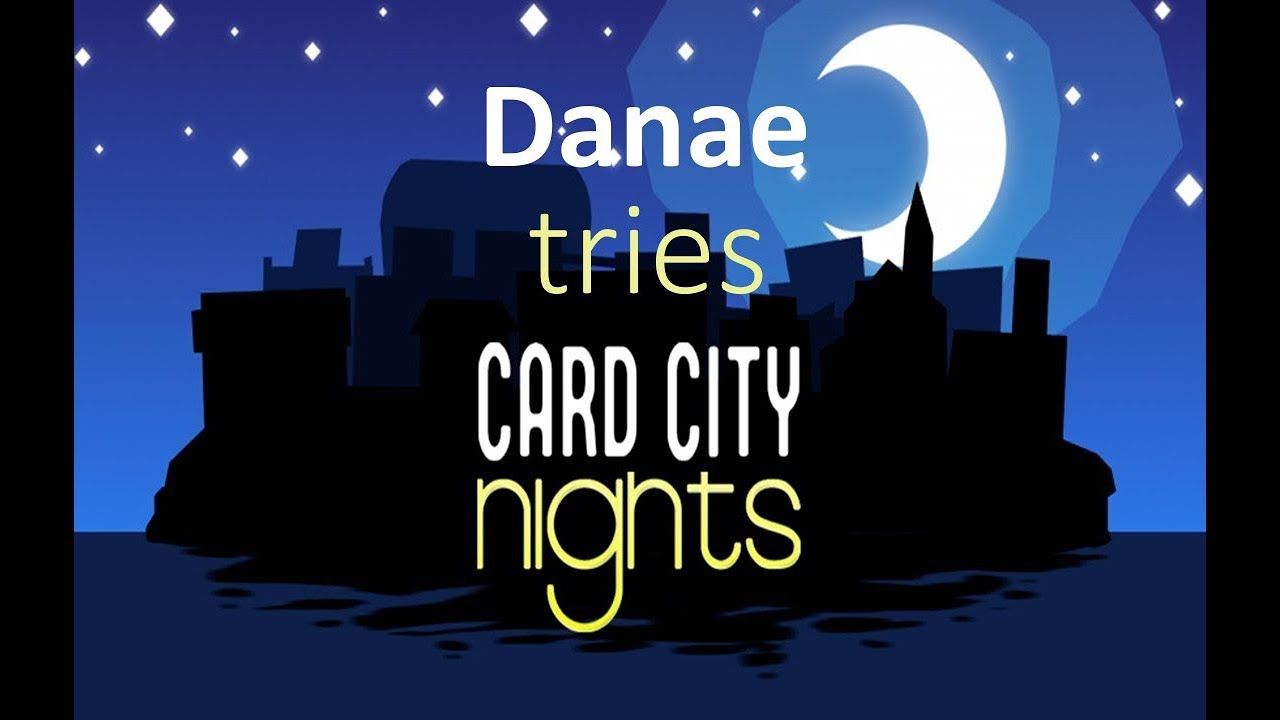 The Story
I'd been wanting to make game reviews for a while and so far, I had only written a few on Steam.
Last Christmas, I found myself with time and only an old laptop to work/play with, so I went through my gog library to find a game I'd like and could run.
The review
Description from Steam and GoG
Card City Nights is not a traditional card-trading game. It's an adventure game with zany characters to meet and weird locations to explore. In the center is our new card battle system that breaks away from the fantasy TCG mold with connecting cards to form combos. Journey through the night-time city in this charming card-playing game. Meet bizarre and familiar faces while battling your way through bars, dark alleys and shady corporations. Card City Nights is an adventure through a city filled with card-nuts and lunatics. Battle for the 8 legendary cards to enter the biggest competition this city has seen yet.
Link offical website
Now about the sequel Card City Nights 2 with multiplayer and fresh battle system)
My views
A pleasant TCG for the casual gamer. Enjoyable music and some fun little moments thanks to the quirky characters you meet ( characters you will meet / have met in other Ludosity games. Works great on mobile platform. Eager to play the sequel.