Morrowind Modding Tutorials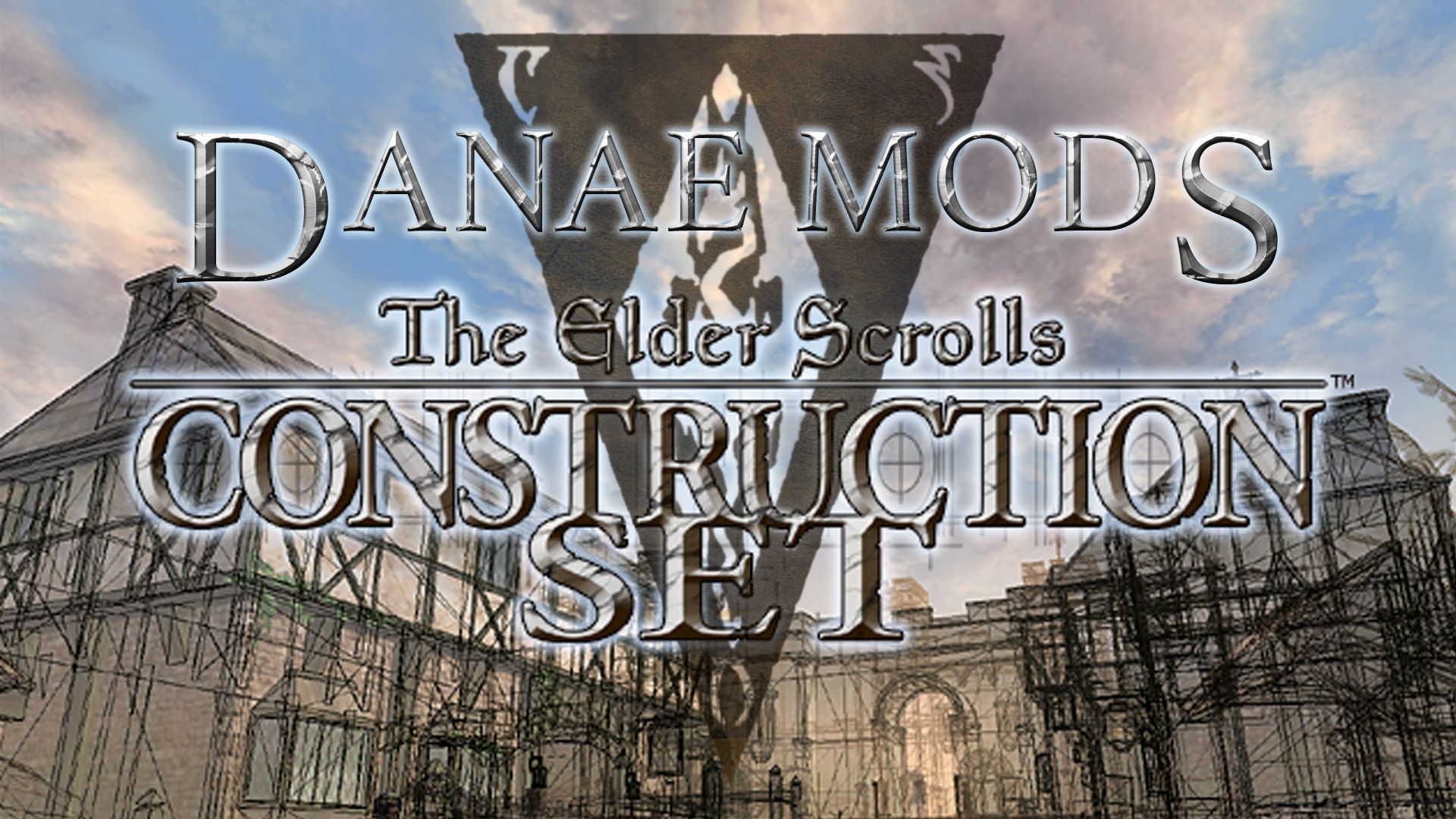 The story...
is not a mystery here, after livestreaming a few modding session I felt the need to order what I had said.
I really wanted to keep each video short andto stick to one topic to make it easier for people to find the relevant information.
While I enjoy creating these videos, they really, really do take a lot of time. Hope it's worth it!
The low down
Episode 1 - Choosing your esm to yes to all or not and how create a cell look around a cell
Episode 2 - Move and place objects Create new objects
Episode 3 - Doors, their markers, locks and traps.
Episode 4 -Creating an npc
Episode 5 - Fun with nifskope: retexturing an object
Episode 6 - Creating icons with transparency in GIMP
Episode 7 - Testing your mod, handy plugins and BC
Episode 8 - Fix it
Episode 9 - Cleaning with ME Cleaning with tes3cmd
Episode 10 - How dialogues work
After that, it will take a few more episodes to cover dialogues and a couple more for scripting (bearing in mind my knowledge is very limited there).
The complete playlist is here.