Mod of the Week: Morning Star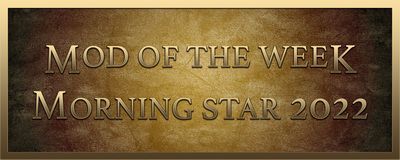 Week 1
A rather simple mod but a very welcome addition to the game. You now have the choice between two variants of the Ebony helm: classic (and round) or frog-mouth.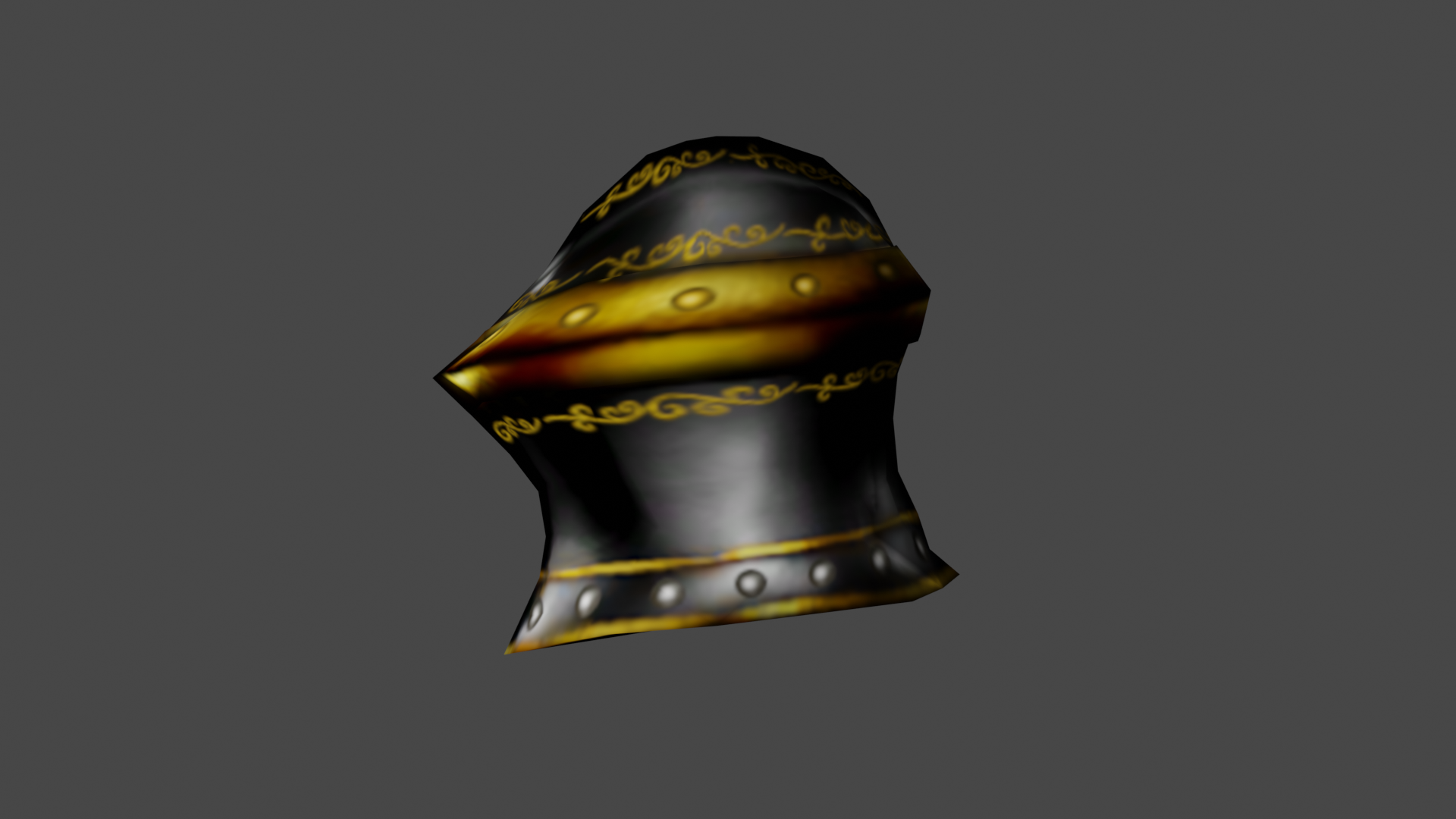 This is actually a much older mod, but I've always loved it and Pluto re-uploaded it this week. Pluto made a newer version of this mod called Definitive Birthsigns Redux Patch. The birthsigns are quite interesting, some will even have an impact on your gameplay. Not a new mod but a massive Blast From The Past.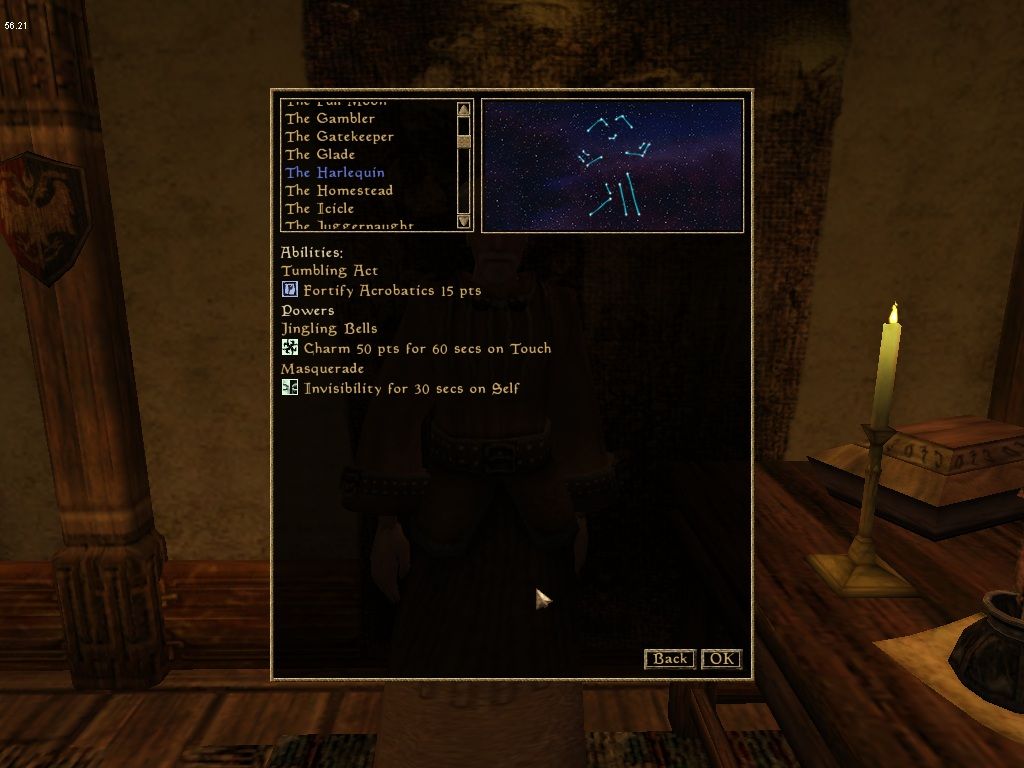 Week 2
Top-Choice: Rations by Stripes
I love role-playing and so I might be partial to mods that help me do that. Rations is one such mod. It has a few "ration" items that you can consume (they are in fact potions). You can find rations at the relevant traders, or even carried by relevant npcs. The effects of the rations are just what you would expect of a meal: a bit of health, some stamina, and a very minor buff to an attribute. Now all I need is Ashfall interoperability so the ration feel me as well as heal me ;)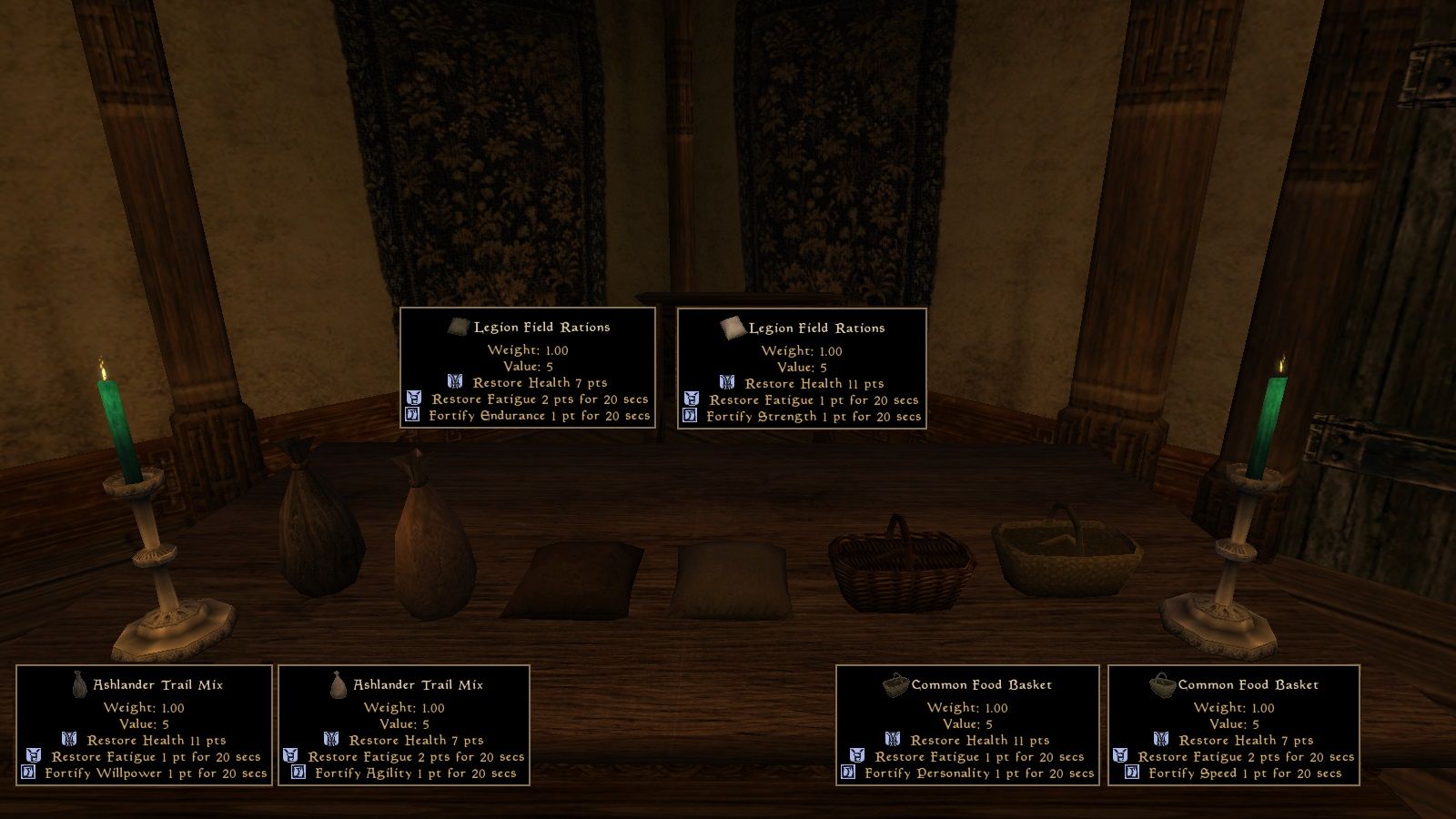 Week 3
This mod adds a new, unexpected mini-game to the game, basically, your Pokemon dreams come true. Using a special soul index, you store 3 souls captured in a soul gem and challenge an npcs. Their 3 selected creatures/souls will fight yours. The winner gets a soul from the loser. Winner of the Winter Modjam.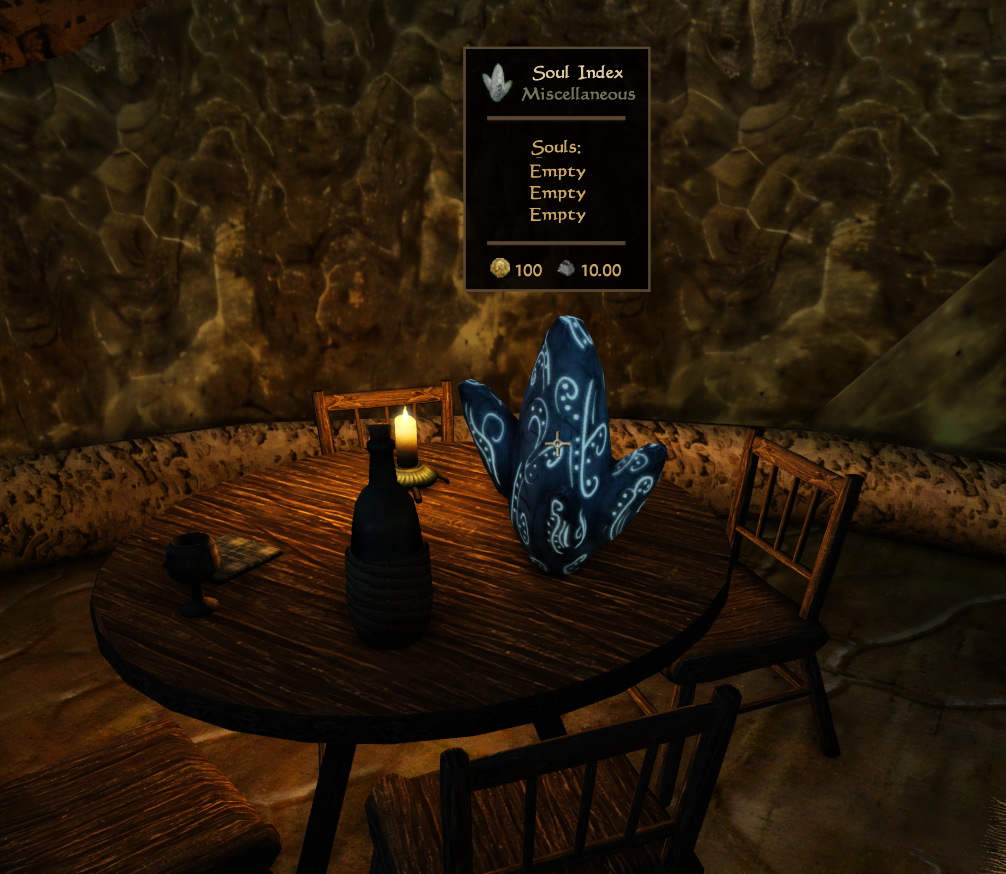 Runner-up: The Vestige of Bethaleft by Remiros
Soul Battle is mind-blowing because it brings whole new game mechanics, but The Vestige of Bethaleft is just as impressive, albeit for other reasons. This mod is an example of a dream dungeon: it is visually beautiful, each area has tons of details that let you put together a story as you battle your way through the dungeon. Also a winner of the Winter Modjam.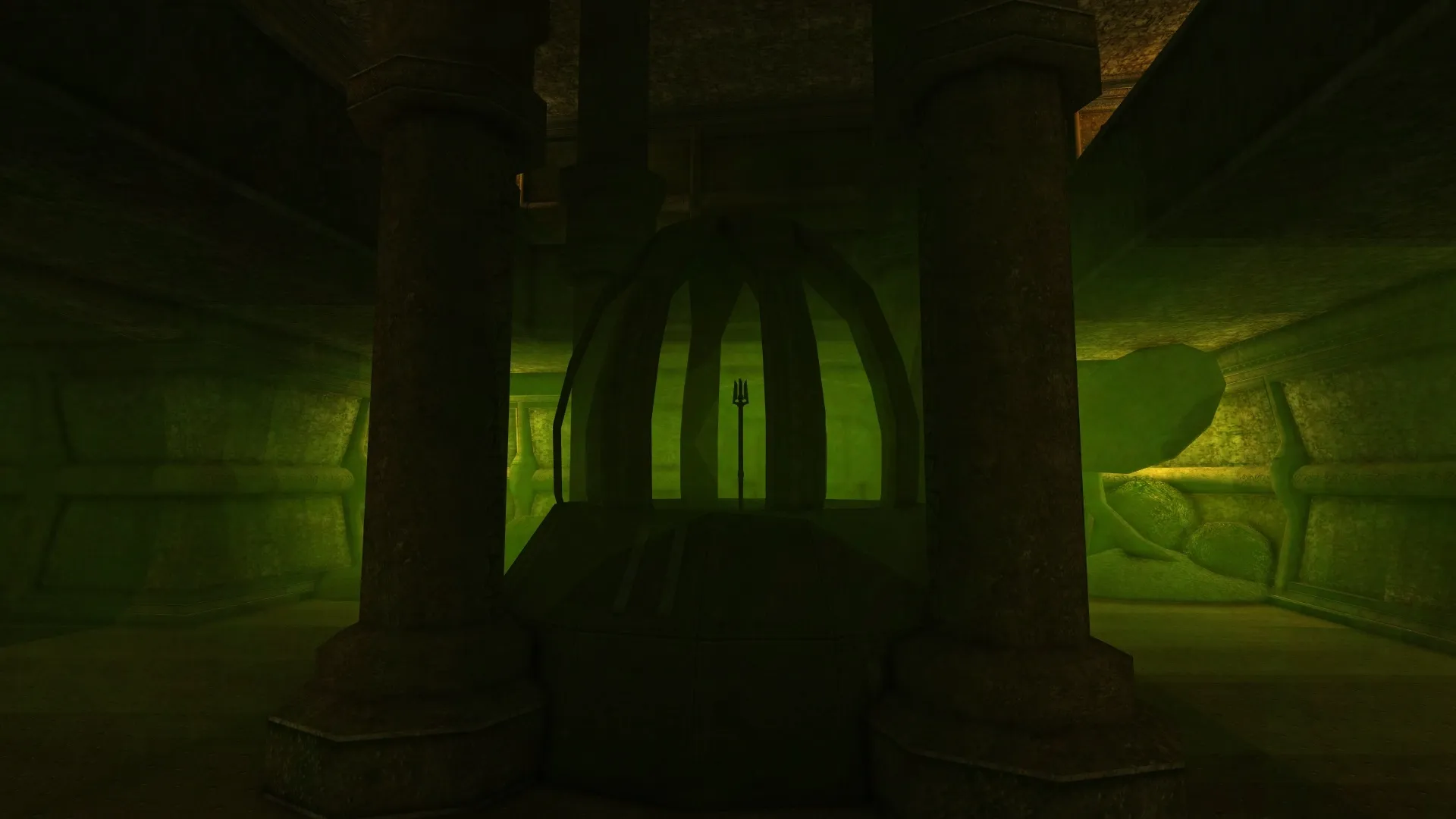 Week 4
Top-Choice: Buying Game by VitruvianGuar
This is nothing short of your dream mercantile mod. Things that don't make sense (how easy it is to make money off traders, how they magically have never-ending supplies of the same items, the whole |you have skooma and I know it but do drop it on my counter it's cool" thing, all those are fixed. Add to this features such as regional prices, invest a la Oblivion, and you know this mod will stay on your modlist. Like many Lua mods, you can configure it right from the game's mcm.
Will not be compatible with 4NM since it comes with lots own mercantile overhaul.