Mage Caches: A Morrowind Mod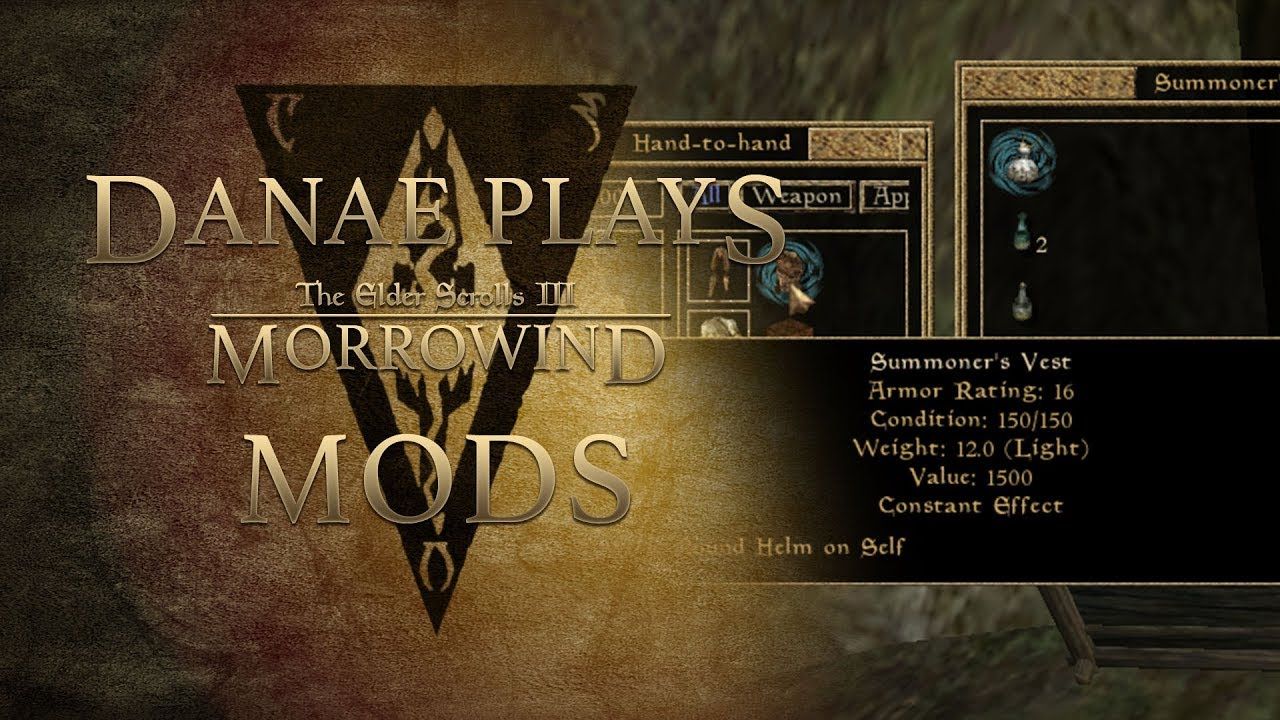 The Story
I like loot, I like new modders and while this mod could be improved, it is a very good start.
The review
Mage caches
Author: Ilgenar
Description
Adds 9 chests to world, each one contains items related to one of magic schools.
My views
does what it says on the tin
immersive and balanced
needs cleaning
no read me
description of the mod could use some work (typos and layout)
Suggestions
I would make use of the leveled lists to add some randomness to the loot
I would give a few lines of dialogues to members / trainers of the Guild of Mages about the chests' locations.